"The Islamic Emirate has taken steps to meet the demands of the Western world, and with the help of diplomacy we hope to strengthen our relations with all countries, including European and Western countries in general," Mujahid told AFP news agency.
In an interview in Kabul, he said that the Taliban wanted to "turn a war situation into a peaceful one".
No country has yet recognized the Taliban regime, which was notorious for gross human rights abuses when the latter took power in Afghanistan.
Plans for talks between the Taliban and Western representatives on human rights and emergency aid will take place in Oslo from Sunday.
The delegation led by Foreign Minister Amir Khan Muttaqi, who left Kabul on Saturday, will meet representatives from Norway and several other countries, including the United States, European Union, Britain, France, Germany and Italy in Oslo.
The delegation is also expected to meet with Afghan civilians, including women leaders and journalists.
– These meetings do not imply legitimacy or recognition of the Taliban, stressed Foreign Minister Anniken Huitfeldt.
– But we have to talk to the actual authorities in this country. We cannot allow the political situation to lead to a worse humanitarian catastrophe, he said.
The background to the talks was that the humanitarian situation in Afghanistan went from bad to worse after the Taliban took over in August. Afghanistan's 23 million people are now at risk of starvation, and the United Nations says $5 billion in international aid is needed to tackle the country's crisis.
(©NTB)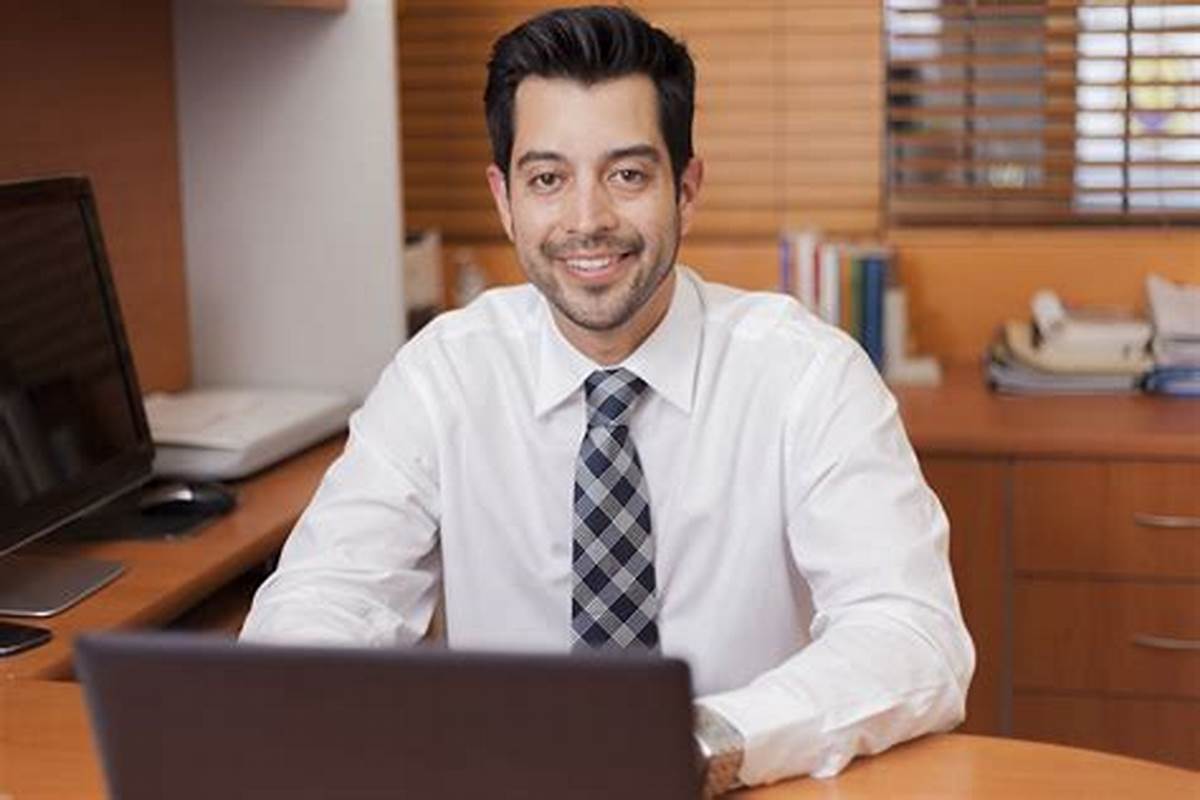 "Certified introvert. Devoted internet fanatic. Subtly charming troublemaker. Thinker."