The 13 diplomatic allies who are also members of the World Health Organization (WHO) submitted a motion to include the issue of national inclusion on the WHA agenda; However, it was rejected on May 23. The Allies also expressed their support through letters, speeches, press releases and social media posts, bilateral talks with a delegation of Deputy Minister of Health and Welfare Li-Feng Lee, attendance at diplomatic receptions and related activities, as well as adoption of resolutions and supporting the movement, among other actions.
Several countries also spoke in support of Taiwan, either directly or indirectly during the meeting, including the United States, Britain, Australia, Canada, Japan, New Zealand and the Order of Malta, MOFA said.
Those countries also include France, Germany, Luxembourg, Lithuania and the Czech Republic, which have each expressed support for Taiwan's participation in the WHA, mentioning it directly in their annual meeting speeches for the first time, according to the report.
In addition, Taiwan receives public support from high-ranking officials around the world, including Canadian Prime Minister Justin Trudeau; US Secretary of State Antony Blinken; and the Swedish Foreign Minister, Ann Linde; Japanese Foreign Minister, Hayashi Yoshimasa; and the Minister of Foreign Affairs of the Czech Republic, Jan Lipavsk.
"The international community has stepped forward, showing that it agrees that only by removing political barriers and allowing Taiwan to participate in WHO and WHA can we build a more resilient global health system for a world that has survived the crisis. the health and well-being of all humanity," MOFA said in a statement.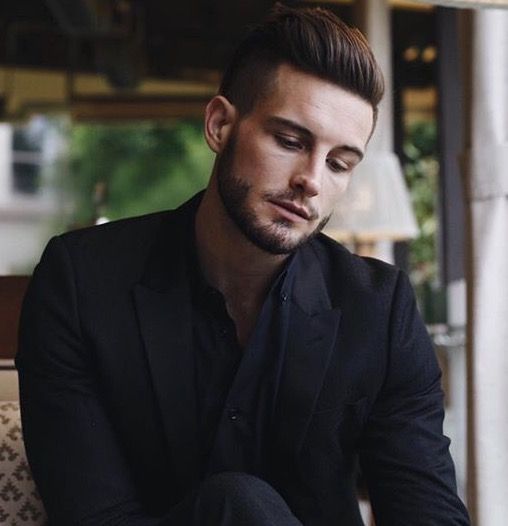 "Internet trailblazer. Troublemaker. Passionate alcohol lover. Beer advocate. Zombie ninja."