Along with Tomoe Zenimoto Hvas, Anne Vilde Tuxen will carry the Norwegian flag and lead the Norwegian squad when the Tokyo Olympics open on Friday.
On Wednesday, top-flight sports manager Tore vreb introduced the duo who will receive the honorable assignment during Friday's opening ceremony in the Japanese capital. Hvas is a swimmer, while Tuxen will defend Norway's honor in diving.
This is the first time in Norwegian history to have two flag bearers. Several countries, including Denmark and the UK, have long announced that they are doing the same.
Tuxen admitted to NTB that the task given to him was quite astonishing.
– That's big. Carrying the flag wasn't too difficult, but I felt a little scared. "At the same time, I just feel very honored," said the diver.
Nervous
That he should be given the task of carrying the flag does not at all imagine the hopes of the Olympics.
– I was very surprised, said Tuxen, who received the request in connection with the training in Tokyo on Wednesday.
– I just said "are you kidding me?", but it's really, really fun to ask. "There are so many other good and talented athletes here, so I'm really happy that it was me," he said.
There will also be some jitters on Friday.
– I think it's good I have Tomoe with me. Then we can lean on each other a little bit, and it's great to share this experience with each other, says Tuxen.
Live in a dream
However, there will be no spectators during the opening ceremony. So, the experience is a little different than it should be.
"I've heard that they're going to do a lot of things on the computer, and show animations and cool stuff, because that's not becoming common to audiences," said the Norwegian flag bearer, who thought TV viewers would have a bigger experience than the performers.
Tuxen already had the feeling of being at his first Olympics.
– This is very nice. I am really overwhelmed every day. I wake up and live my childhood dream, said the diver.
During the summer games in Rio de Janeiro four years ago, shooter Ole-Kristian Bryhn was the flag bearer. In London in 2012, the honorable task was given to rower Mira Verås Larsen.
Norway has a total of 46 flag bearers at the Olympics.
Read also
Anne Vilde (23) ready for the Olympics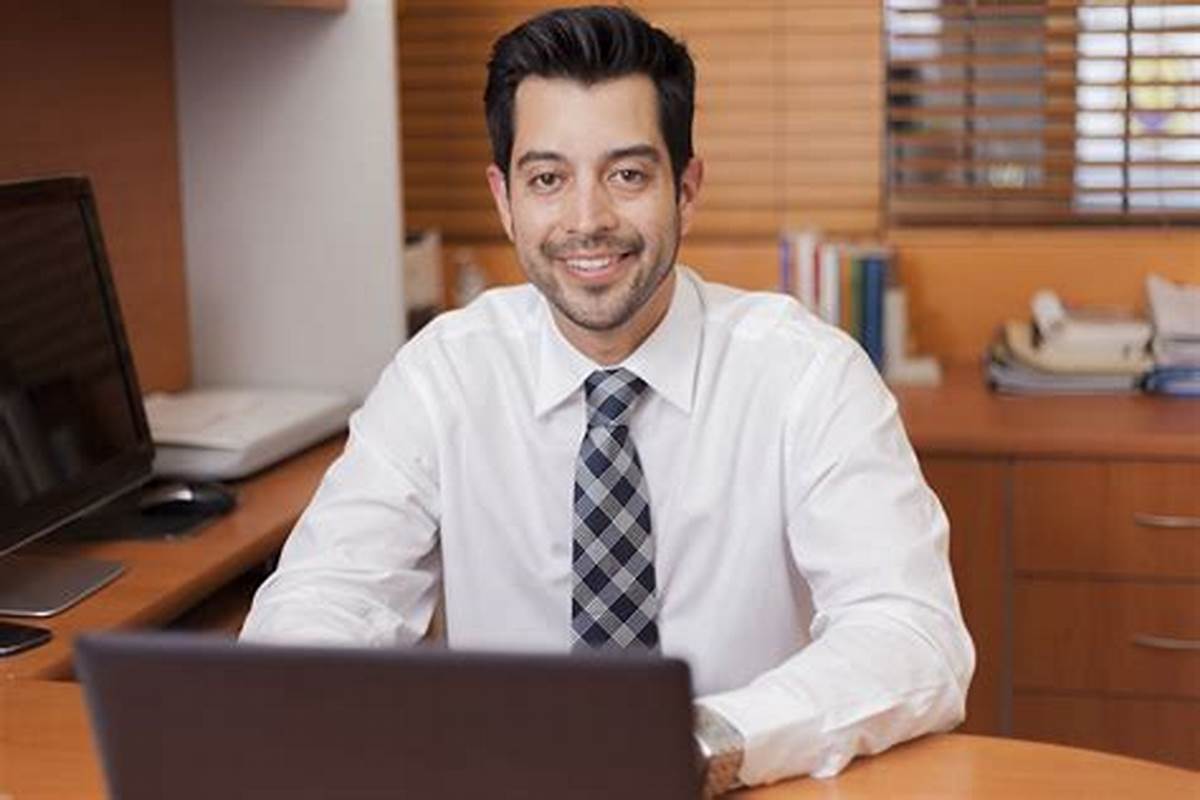 "Certified introvert. Devoted internet fanatic. Subtly charming troublemaker. Thinker."