Spain has received its first Tuesday 5,300 doses of Jynneos vaccine against Monkeypox or monkey pox. The vaccine is part of a purchase made by the European Commission through the Health Emergency Preparedness and Response Authority (HERA).
This European initiative has allowed member states to have third generation vaccine prevention of this disease evenly based on epidemiological and demographic criteria. Two more deliveries are expected in the coming months. The contract signed by HERA allows to obtain 110,000 doses for the entire EU and Spain will receive 10 percent, which puts us as the European country with the highest acceptance of vaccines against Monkeypox.
Vaccines should be stored frozen to ensure their quality, safety and efficacy and made available to public health authorities to control this outbreak.
Spain will receive 10% of the European dose, making it the European country with the highest reception of vaccine against Monkeypox
These vaccines were added to the 200 doses of INVAMEX that Spain purchased from neighboring countries and which were already inoculated at the request of the Autonomous Community, following a protocol approved by the Public Health Commission, together with the Vaccine Report.
In Spain, according to data from the National Epidemiological Surveillance Network (RENAVE), as of 27 June, a total of 800 confirmed cases of Monkeypox.
Last May, the UK Health Safety Board (UKHSA) reported the identification of several cases of Monkeypox with no history of recent travel to endemic areas or contact with previously reported cases.
In accordance with the Early Warning and Rapid Response System procedures, alerts are opened at the national level, and all key actors are alerted to ensure a fast, timely and coordinated response. A procedure has been developed for the early detection and management of these alert cases and contacts, agreed in the Warning Report, which is updated according to the epidemiological and behavioral evolution of the disease.
The Ministry of Health maintains permanent contact with international agencies, in particular the European Center for Disease Control (ECDC) and WHO to monitor these warnings and take appropriate action in a coordinated manner.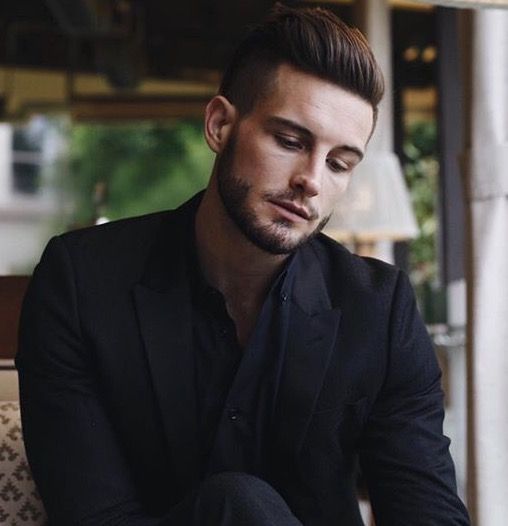 "Internet trailblazer. Troublemaker. Passionate alcohol lover. Beer advocate. Zombie ninja."