Snapchat started rolling out new subscriptions today Snapchat+, which initially offered access to six new exclusive features. For example, paying users can see how many people rewatched their Stories. They can also pin one friend as their 'best friend'.
Customers can also choose from a variety of new designs for app icons on their home screens. And they can see their friends' directions on the Snap Map while they're on the road, provided the friends have given their permission.
Snapchat promises to regularly add new exclusive features to subscriptions. Also, some of the new features that are coming to all users later will be available to subscribers only initially.
Still advertising
Paying users will still see ads in the app. Snapchat+ is currently only available in nine countries, including the US, UK, Canada, Germany and France. Snapchat expects to expand subscriptions to more countries in the future.
The app has 332 million daily users worldwide, according to the company. There are 4.5 million Snapchat users in the Netherlands.
Twitter and Telegram
Snapchat isn't the only chat app to switch to a subscription model. Last week, Telegram kicked off its own subscription plan, which gives users wider limits and all sorts of extras.
Last year, Twitter also introduced the Twitter Blue subscription, which brings a number of new features to paid users, such as the ability to revoke sent tweets and NFT profile pictures.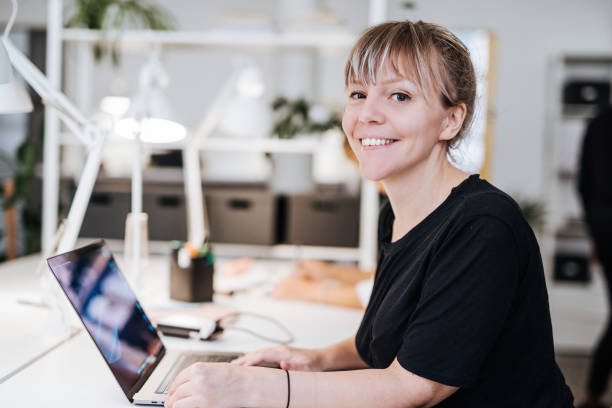 "Coffee trailblazer. Analyst. General music geek. Bacon maven. Devoted organizer. Incurable internet ninja. Entrepreneur."