On May 1, 2022, exactly 28 years ago, one of the most legendary Formula 1 drivers of all time passed away. Ayrton Senna died after an accident at the Imola circuit. The day before, Roland Ratzenberger also did not survive an accident on the same track. It's time to look back at the story of the Brazilian player so beloved among fans, who is sometimes compared to Max Verstappen.
With 41 wins in 161 races, of which he was able to start from pole in 65 races, the three-time world champion is known as the greatest Formula 1 driver ever known. The charismatic Brazilian was active in the premier class of motorsport for ten years. A period where he managed to become a racing legend. Senna, born in Sao Paolo, was hugely popular at McLaren, the team with which he won all three world titles.
However, after its last title in 1991, the McLaren team withdrew and could no longer compete with Williams, among other things. This led to Senna switching in 1994 to the team then run by Frank Williams. Unfortunately, his period at the British racing ground was too short, as on May 1 of that year the Brazilian died at the Imola circuit. Everything went wrong in Tamburello's corner, resulting in his death. In Brazil, 3 days of national mourning were declared and funerals were broadcast live on television. More than three million Brazilians reportedly attended his funeral.
Pure racer with technical ability
The legendary driver is known for his technical knowledge. Senna wanted to understand everything before moving on to the next topic. He wants to master every aspect of the race down to the last detail. That he was a perfectionist was also evident during qualifying for the Monaco Grand Prix in 1988. The Brazilian had a seven-tenth lead over team-mate Alain Prost, but was determined to set up another quick lap. He saw where he could still get time, got onto the track, and improved his time by a whopping eight tenths. Prost didn't come any closer and as a result, Senna closed out qualifying with a one-and-a-half-second lead over his team-mate, a huge gap in F1 terms.
This characterizes Senna, who is known as a pure racer and a qualified animal. This can be seen from the impressive number of pole positions. To achieve this it has a fixed pattern. At the start of qualifying, he went on a fast lap. Then Senna made some adjustments, to time the lap again 20 minutes before the end, to see if the adjustment had done its job. He then made sure his car was in optimal condition to start one last time. Towards the end of the hour, he became the last rider to set his fastest time, so no one got a chance to improve his time, which is often great for pole.
King in the rain
The first experience of racing in the rain, in a kart, was very bad for the Brazilian. The three-time world champion is so eager to master it that he takes every opportunity to perfect himself in wet track racing technique. Senna brought this experience to Formula 1, where he showed that years of practice paid off. In the sport's premier class, the Brazilian came to be known as the king of the rain, earning him the nickname. Rain teacher produce.
The most famous image of this is the 1993 European Grand Prix at Donington Park in England. At that time, Senna was still racing for McLaren, a team that had to admit its lead at Williams alongside Prost and Damon Hill. The Brazilian qualified in fourth place, from where he also started the race. This was the moment Senna showed a piece of magic. The world champion initially fell back to fifth place, but then started his progress. After completing just eight corners on a drenched track, it was Senna who took the lead. With an unprecedented dominant display, he rode almost the entire court in at least one lap. Only Hill finished in the same lap as the Brazilian, a minute and a half behind. Magic Senna.
Senna's touch lives in Verstappen
In recent years, Senna's name is still often heard on the Formula 1 circuit, Verstappen is no exception. Reigning world champions are regularly compared to sports legends, as according to many experts there are many similarities between the two. Both on and off the track, the Dutchman has characteristics reminiscent of past world champions. Driving style, pure racing and all or nothing on the track, but also being direct and saying what's in your heart are characteristics that give the two racers similarities.
The moment that made comparisons finally difficult was after the Brazilian Grand Prix in 2016. Nota bene in the home country of the now iconic helmeted man, was Verstappen giving a masterclass in the rain. In a phenomenal fashion he overtook future world champion Nico Rosberg on a wet road surface, and he demonstrated unrivaled control of the car after he barely managed to keep his car off the wall. The Dutchman stole the hearts of the Brazilian fans through his actions, and eventually rose from 16th place to third place. Senna himself may no longer exist, but Senna's touch can still be found in F1.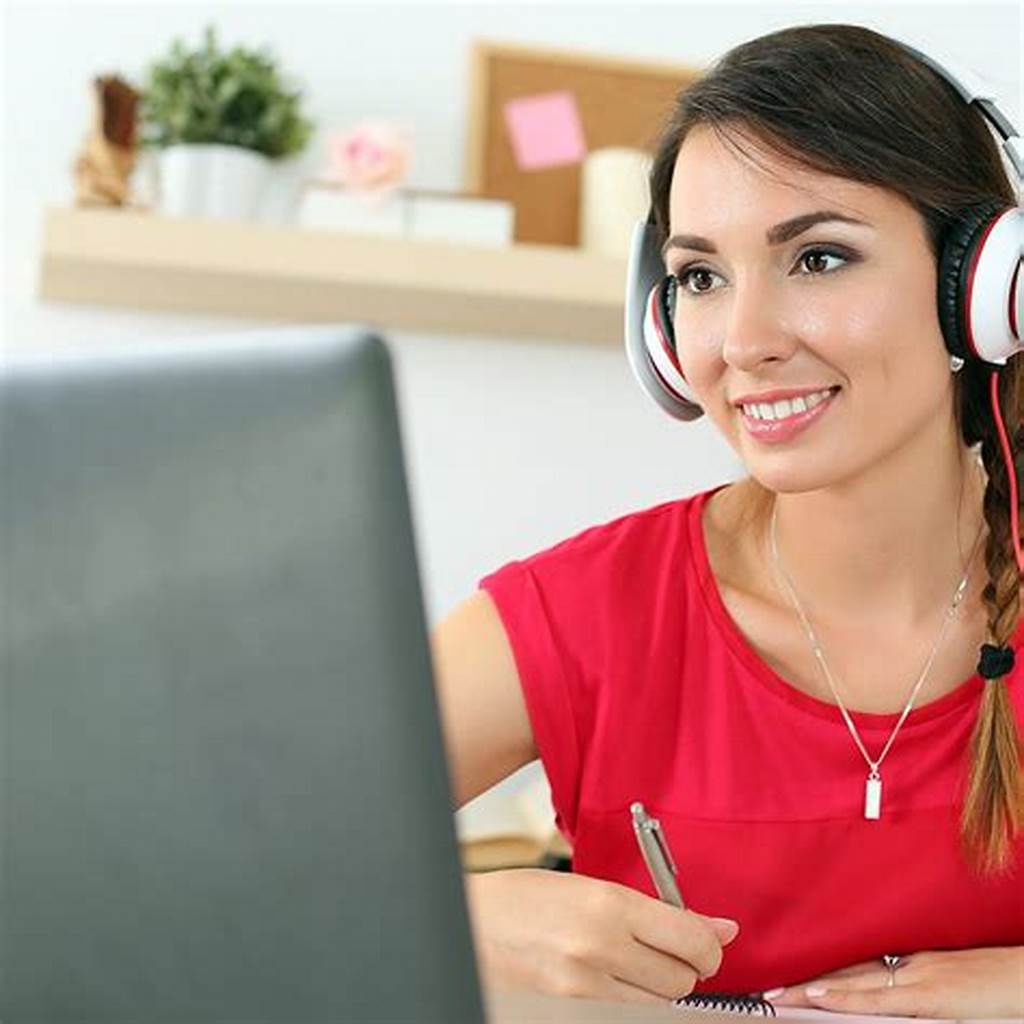 "Typical tv ninja. Pop culture lover. Web expert. Alcohol fan. Wannabe analyst. General bacon aficionado."