The Ministry of Health reports that 9 people have been diagnosed with this disease in the Basque Country, all of whom are men.
The Basque Ministry of Health has reported this Friday that a second case of monkeypox has been confirmed in Gipuzkoa, after the first suspected case was detected in the region on May 27. The Basque country has identified a total of 9 cases of infection with monkeypox, also known as 'monkeypox' since the international alert for the disease was issued on May 15.
These were 9 men, 5 from Bizkaia, 2 from Gipuzkoa and 2 from Araba, and all had mild symptoms, with indications of home isolation and outpatient follow-up by Osakidetza, but without requiring hospitalization.
Monkeypox is a very rare disease that is generally accompanied by fever, myalgia, lymphadenopathy (swollen glands) and a rash on the hands and face, similar to chickenpox. On 15 May, the United Kingdom launched an alert to detect 4 confirmed cases reaching other health systems thanks to the Early Warning and Response System.
The three new cases registered from yesterday to today correspond to two men from Bizkaia and one from Gipuzkoa and who have mild infections, so they do not require hospitalization.
No links outside Basque Country

As a novelty, the new confirmed cases have no epidemiological link with other cases outside the Basque Country. This is the latest case identified this week. For this reason, the Ministry of Health urges the public to prevent this infection and if they have appropriate symptoms, home isolation is indicated and contact their health system to prevent transmission.
Since the alarm was made, the Department of Health and Osakidetza have sent all professionals from the Basque health system instructions with guidelines to follow if they find people with symptoms that match 'monkey pox'. The Basque country continues to work in coordination with the Health Warning and Emergency Coordination Center (CCAES) to study other possible suspected cases, if any. Health will continue to report if there are more confirmed cases.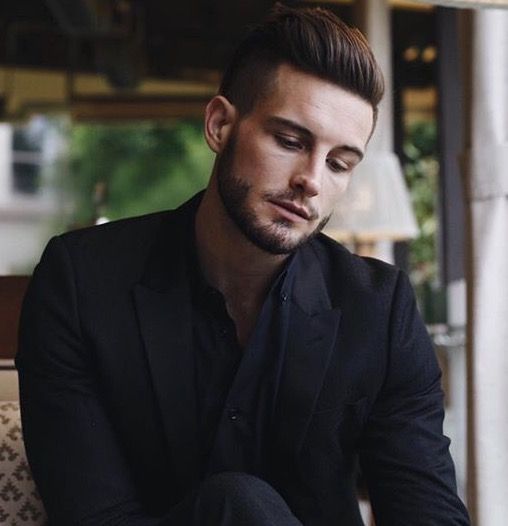 "Internet trailblazer. Troublemaker. Passionate alcohol lover. Beer advocate. Zombie ninja."