This is how prominent MPs earn Geoffrey Cox millions as a lawyer, but only spoke to the British Parliament once last year. He votes on the bill remotely. From the tax havens of the Virgin Islands.
Climate summit overshadowed
"The UK is not a corrupt country," Boris Johnson said yesterday at the climate summit in Glasgow. Attention should be focused on the seriousness of rising global temperatures and on Britain as a climate angel savior.
But Johnson could no longer avoid the scandal that had been brewing at Westminster for days. Speaking to the international press, Johnson assured that "UK MPs who violate parliamentary rules will be punished."
Stop suspend
The commotion began when conservative Owen Paterson was found to have violated lobbying rules late last month. Lawmakers work as consultants for a medical company that won a multimillion-dollar contract with the government to supply testing materials during the pandemic. Worse, Paterson used his Westminster office to do his second job. It is against parliamentary rules.
A case of a clear conflict of interest, a parliamentary integrity committee decided. Paterson was banned for a month. But Prime Minister Johnson is jumping the gap for his party mates. He tried to delay Paterson's suspension and avoid resignation by revising the rules on odd jobs. Johnson even won a vote in the House of Commons to change the rules.
Meanwhile, criticism grew. Opposition leader Keir Starmer accused Johnson of favoritism and condoning corruption. Johnson himself also expressed dissatisfaction. "It's wrong that people in power can make the rules for themselves," said conservative Kevin Hollinrake. Paterson finally saw no other way out and resigned.
More revelations
But the British media did not stop there. A week of revelations followed. The Sunday Times reports that a wealthy businessman who donates £3 million to the Conservative Party could be awarded a peerage and a place in the British House of Lords. The problem is now with the police.
Security notes that 90 of the 360 ​​Conservative MPs earn a sizeable extra income from a second job. And it was in front of several Labor MPs. And Prime Minister Johnson was also discredited. Because he declared his free vacation to Spain in the luxury villa of a politician friend?
The revelations caused enormous reputational damage to Johnson's conservative party. The so-called Tories have traditionally been viewed as an elitist party. A feast of the rich keeping their hands on each other's heads. Since 1925, the 'purchase' of peerage is prohibited by law. But, many Brits now think, little has changed.
Side jobs are not abolished
Boris Johnson avoided confrontation as much as possible this week. He missed the debate about side jobs for politicians. Instead, he preferred to visit the hospital in Northumberland. During the climate summit, he ended up defending his party members and vowing to deal with colleagues who broke the rules.
But he added today: the elimination of a second job for UK MPs is not an option for now.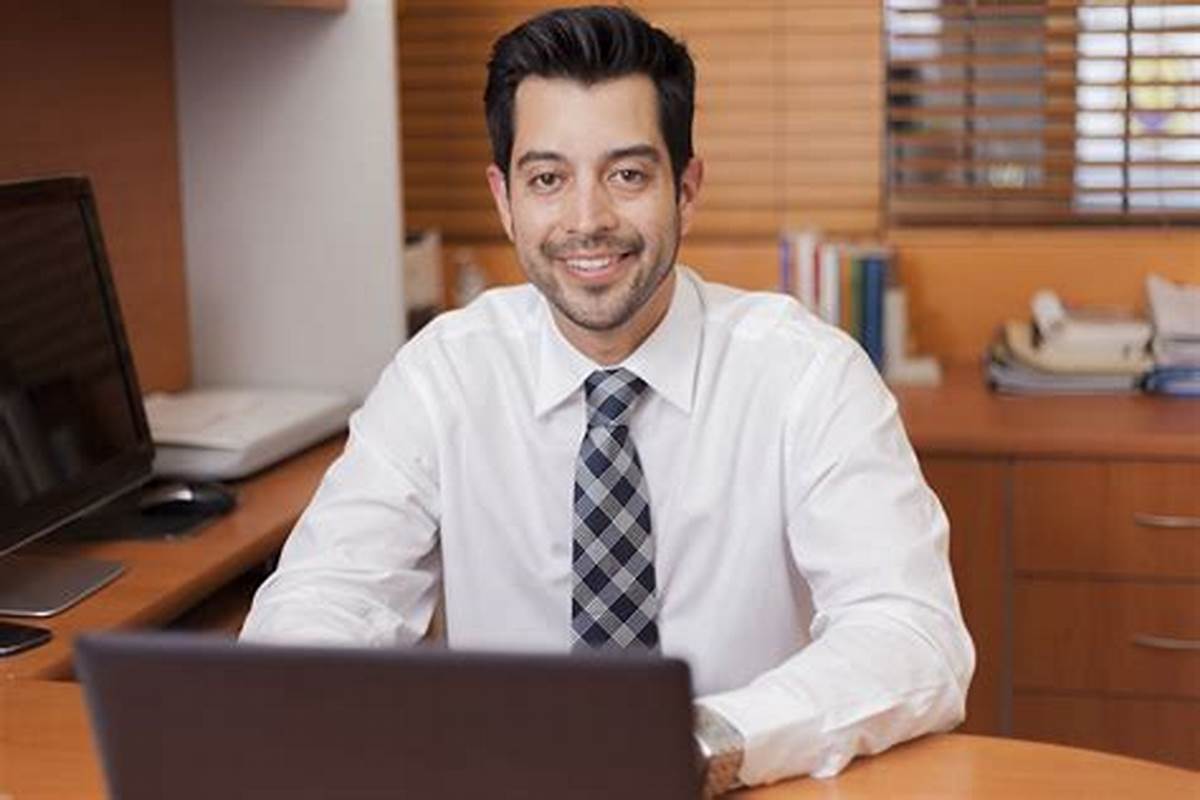 "Certified introvert. Devoted internet fanatic. Subtly charming troublemaker. Thinker."