Washington, July 22. Russia's espionage capacity in Europe has been cut in half following the expulsion of more than 400 Russian agents across the continent and the arrest of several spies disguised as civilians, according to the head of M16, the British intelligence service, Richard Moore.
In a speech during the Security Forum held in Aspen (Colorado, USA), echoed Friday by CNN, Moore assured that because of this, the Russian invasion of Ukraine "lost steam"
"In the UK, we believe that (the expulsion of agents) may have halved Russia's ability to spy on Europe," he added.
On the situation in Ukraine, he said he believed Russia had "significantly failed" in its original goal of taking kyiv and overthrowing the Ukrainian government, and was now mostly using "cannon fodder" in its offensive to seize control of eastern Ukraine.
Russia will find it increasingly difficult to get troops in the coming weeks, so "somehow they have to stop and that will give Ukraine a chance to fight back," he said.
Moore noted that the Ukrainians, for their part, remained in high spirits and were "starting to receive a good increase in weaponry" from the allies.
Finally, on the rumors circulating about Russian President Vladimir Putin's health, the head of Britain's espionage service assured that "there is no evidence that Putin suffers from serious health problems." EFE
int-hma/lab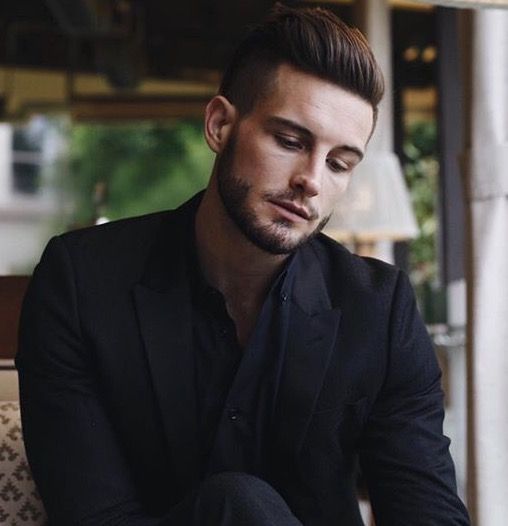 "Internet trailblazer. Troublemaker. Passionate alcohol lover. Beer advocate. Zombie ninja."