Russia wants to temporarily stop foreign businessmen from selling their assets in Russia, to ensure they are not swayed by political pressure after the invasion of Ukraine. Russian Prime Minister Mikhail Mishustin said on Tuesday, according to Reuters news agency, that foreign businessmen "in the current situation with sanctions" are not driven by economic factors, but by politics.
The prime minister announced a presidential order to temporarily make withdrawal of investment from the country impossible. It's not clear on what grounds Russia wants to stop businessmen from quitting and how they want to enforce the order.
The decision to protect assets in Russia in this way is a response to sanctions imposed on Russia by Western countries in the past week. The United States, Britain, Japan and the European Union have banned major Russian banks from accessing the international Swift payment system. The United States, Britain and the European Union have banned transactions with Russia's central bank. The Russian ruble fell more than 30 percent on Monday as a result of the sanctions.
This article is also part of our live blog: Zelensky: Europe must prove they stand behind Ukraine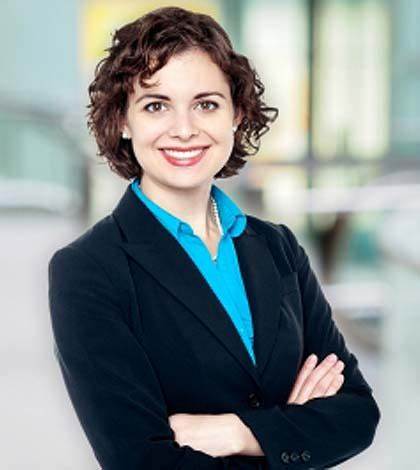 "Hipster-friendly creator. Music guru. Proud student. Bacon buff. Avid web lover. Social media specialist. Gamer."