Norway's double standards are being watched in the east and exacerbate the situation.
Torbjørn Monsen

Red Bergen
Debate
This is a debate post. This post was written by an external contributor, and its quality is guaranteed by the BT debate department. Opinions and analyzes are the author's own.
In exchange of Norwegian words Russia is often understood in one of two ways: it is a great hero facing the West, or a great villain who threatens world peace and security. These two ways of understanding our neighbor to the east make Russia important, and make it difficult for us to understand what the world is like from their point of view.
On the BT on January 14th, it looks like Morten Myksvoll has ended up in the no.2 camp and has presented Russia looking to hurt us. «Does Russia want war?» asked Eduard Kolmonovsky in his Soviet classic from 1961, and it seems we in Norway are asking ourselves that question today. As I understand Russia, the answer to that question is definitely no, but they have security interests that they want to protect.
Read also
Morten Myksvoll: Russian invasion sends Ukraine to NATO
If you look at the situation in and around the Maidan Rebellion with one's eastern eyes, one would see things that were not easy to see with western eyes. One will see the eagles of America's top politics pushing aggressively in Kiev to get the Ukrainians to vote for the West, and not only that, but in a way where at the same time they are voting for their Russian brethren. At the same time, they offer weapons, which was also sold to Ukraine after the 2014 coup.
People will see angry rebels overthrowing friends (and corrupt) The president, who was later replaced by a Western politician with a clear position in Kiev, is far from Eastern Ukraine, where people are generally more friendly with Russia. Among these rebels there are right-wing extremist tendencies inspired by nationalists stephan flag. A person sees a very disturbing situation in what is considered a core area, and acts.
Crimea annexed, which violates international law and in circumstances that must be considered extraordinary. As a small and outward-looking country, this is not something that Norway can accept, but at the same time it seems that our elected representatives have a selective relationship with international law.
When asked about Assange's extradition, Foreign Minister Huitfeldt replied that he expects the United States and Britain to respect their human rights obligations … Why?
Norwegian double standard attention in the east, and it reinforces Russia's suspicions about Norway as NATO's northern wing, and about international law as a document the West can use when necessary. NATO leader Stoltenberg made the situation worse when he said that he wants to help Ukraine become NATO, at the same time he is hypocritical at home about the importance of dialogue he helps to confuse.
Read also
OSCE Leaders: – Greater danger of war in Europe than in 30 years
Predictably, Myksvoll cites Georgia (2008) to strengthen his version of evil Russia. This is a brutal affair, but it turned out so President Sakaashvili, who ordered fire on Russian troops. The Russians were forced to react, and the largely unified Norwegian press corps had a monox when they watched the episode.
Episodes like this contributed to the further weakening of trust between East and West. Russia is involved, at all costs, but they are not the only warring parties. If war is actually a policy pursued by other means, we must strengthen the part of defense policy that is about guarantees. It's not just about convincing Russia, it's about ourselves.
Angry and frightened citizens find it easier to wage war and more difficult to engage in dialogue and relaxation. I should ask commentators like Myksvoll to polish the lenses of their eastern spectacles, or refrain from reading history with monocled glasses.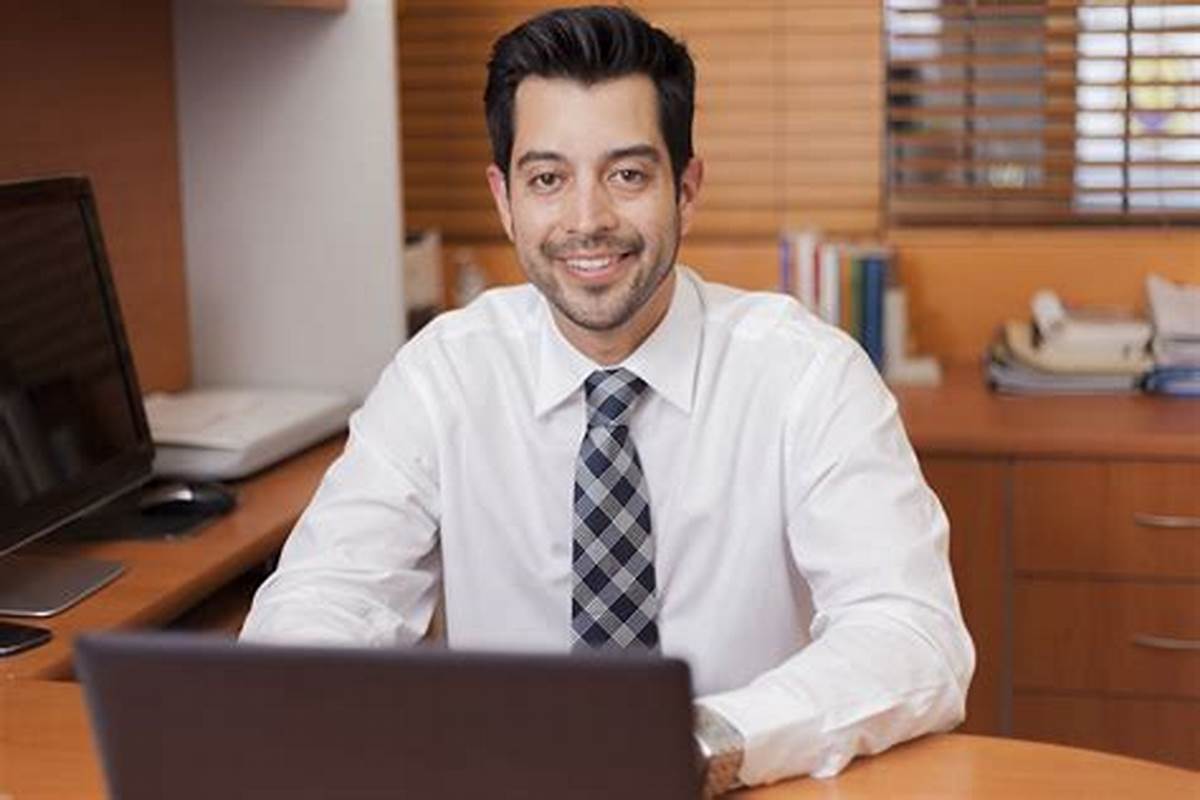 "Certified introvert. Devoted internet fanatic. Subtly charming troublemaker. Thinker."