"WikiLeaks has done more to expose the war crimes of the world's most warring nations and show the true face of war, than anyone else in recent decades," Moxnes told NTB.
In 2010, WikiLeaks published a large number of classified documents about the US wars in Iraq and Afghanistan, which were leaked by former defense analyst Chelsea Manning.
Manning was sentenced to 35 years in prison in the United States, but was pardoned and released after seven years in prison by President Barack Obama in 2017.
"When great powers start wars with disinformation and propaganda, such as lies about Iraq's alleged weapons of mass destruction, the peace movement is completely dependent on whistleblowers exposing war propaganda and revealing the truths that those in power want to hide," Moxnes said.
The United States has charged WikiLeaks founder Julian Assange with espionage and is demanding his extradition from Britain. He has been imprisoned there since 2019. A possible peace prize for WikiLeaks would therefore not be popular in Washington.
– But the Nobel Committee must remember that the Peace Prize does not exist to please the warlike rulers of NATO countries, it exists to support and protect those who are willing to take any risk for peace. Here, the Nobel Prize can really make a difference, says Moxnes.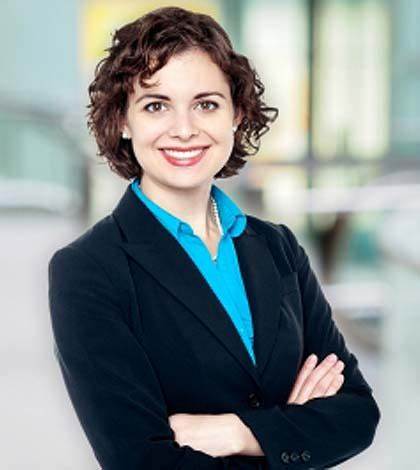 "Hipster-friendly creator. Music guru. Proud student. Bacon buff. Avid web lover. Social media specialist. Gamer."