At least 430 migrants crossed the Channel into the UK on Monday. This has been reported by the UK Home Office.
With that 430, a new daily record was set, just at a time when parliament was examining a bill on tightening Britain's asylum system.
Previous records dated according to news agencies PA September 2020, when 416 migrants reach the UK via the Channel. French and British Interior Ministers Gérald Darmanin and Priti Patel met on Tuesday evening on the issue. They signed an agreement to strengthen cooperation between the two countries in fighting illegal immigration, he said in a press release from Patel's cabinet.
For example, France, with British support, will allocate additional resources to combat illegal migration, with additional patrols on the north coast between Boulogne and Dunkirk and in a northwesterly direction around Dieppe. Additional surveillance technology will also be introduced on the French side to prevent crossing attempts, including aerial monitoring. Lastly, investment will be made in infrastructure to improve safety.
Imprisonment of up to four years for migrants
Last year, France doubled the number of agents on the coast with London's backing. The country is also investing in technology and improving data exchange. As a result, twice as many crossings were avoided this year as last year. "Because the French were able to stop more crossings, the criminal gangs changed their tactics. They are moving further up the French coast, forcing migrants to follow longer and more dangerous routes," the press release says. According to the BBC, nearly 8,000 people in 345 boats have reached British shores since the start of the year.
The UK Parliament is currently considering a bill from Patel on reforming the asylum system. Its aim is to prevent illegal immigration, including by treating asylum seekers who have entered the country legally or illegally in different ways. The prison sentence that migrants risk if they wish to re-enter the country illegally will also be increased from six months to four years. People smugglers risk a life sentence, compared to the current fourteen years.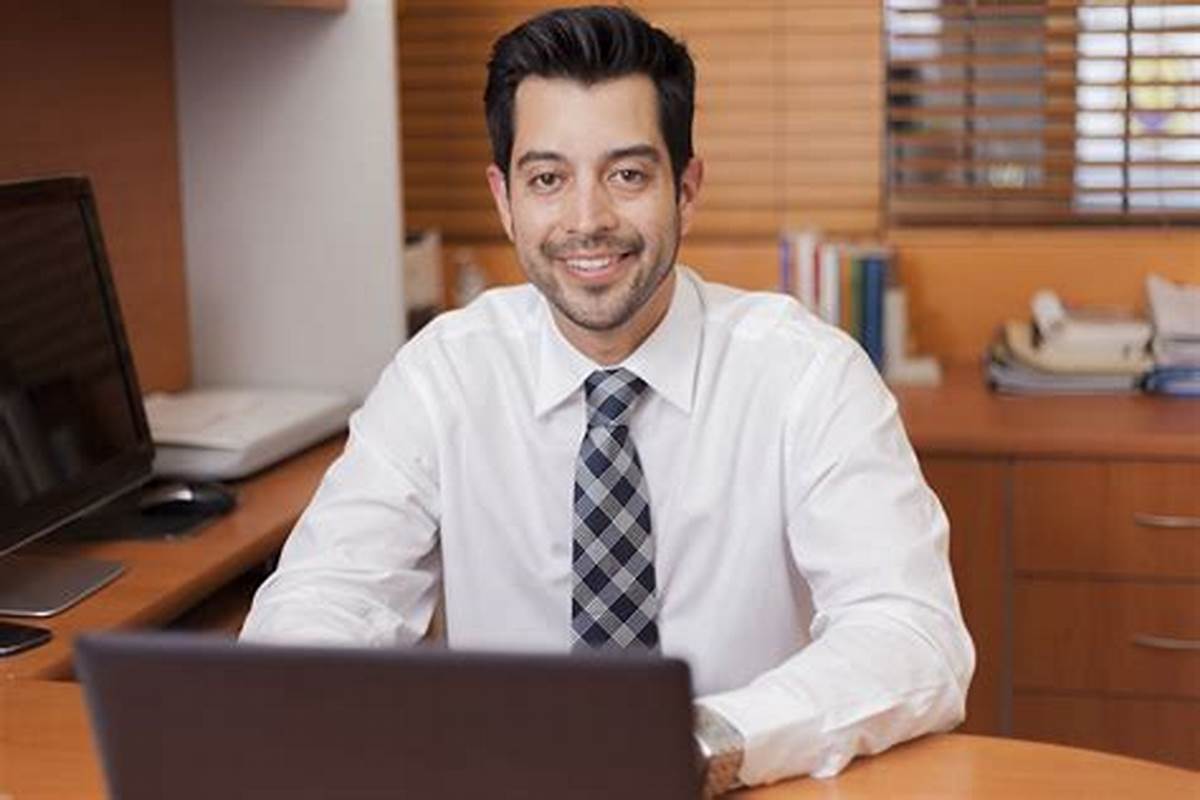 "Certified introvert. Devoted internet fanatic. Subtly charming troublemaker. Thinker."