Queen Elizabeth II appeared via video link from Windsor Castle to meet some of the ambassadors on Tuesday.
It was the 95-year-old's first day back to work, after she spent the night in hospital last week.
Digital meeting
During the meeting, he met Gunn Kim from South Korea and Markus Leitner from Switzerland.
The British royal family has the following to say about the incident Twitter:
"There are more than 170 ambassadors and high commissioners in London at any one time, and each of them will meet with the Queen soon after taking office."
The Queen is due to attend the UN climate conference in Glasgow next week.
On Tuesday evening, Buckingham Palace announced that the Queen was in charge of the climate conference. On the advice of the Queen's doctors, she decided not to attend the reception on the evening of November 1, as originally planned.
Her Royal Highnesses are disappointed not to be able to attend the reception, but will address all delegates via videotape, a statement from Buckingham Palace stated.
Today the Queen received two Ambassadors in attendance via video link from Windsor Castle.

There are over 170 Ambassadors and High Commissioners based in London at any given time and each will have an Audience with the Queen soon after taking on his or her role. pic.twitter.com/Pf9NiUFGca

— Royal Family (@RoyalFamily) October 26, 2021
Hospitalized
The king had to cancel a trip to Northern Ireland last Wednesday after doctors advised him to rest.
Buckingham Palace was later charged with secrecy, after it was revealed 24 hours later that he had spent the night at King Edward VII Hospital in central London.
In the end, Buckingham Palace issued a press release, confirming the information that had been leaked to the press. They deny that it is a matter of confidentiality, and say that the queen has a right to privacy.
He had developed an unspecified illness, and was said to have returned to Windsor Castle at lunchtime on Thursday.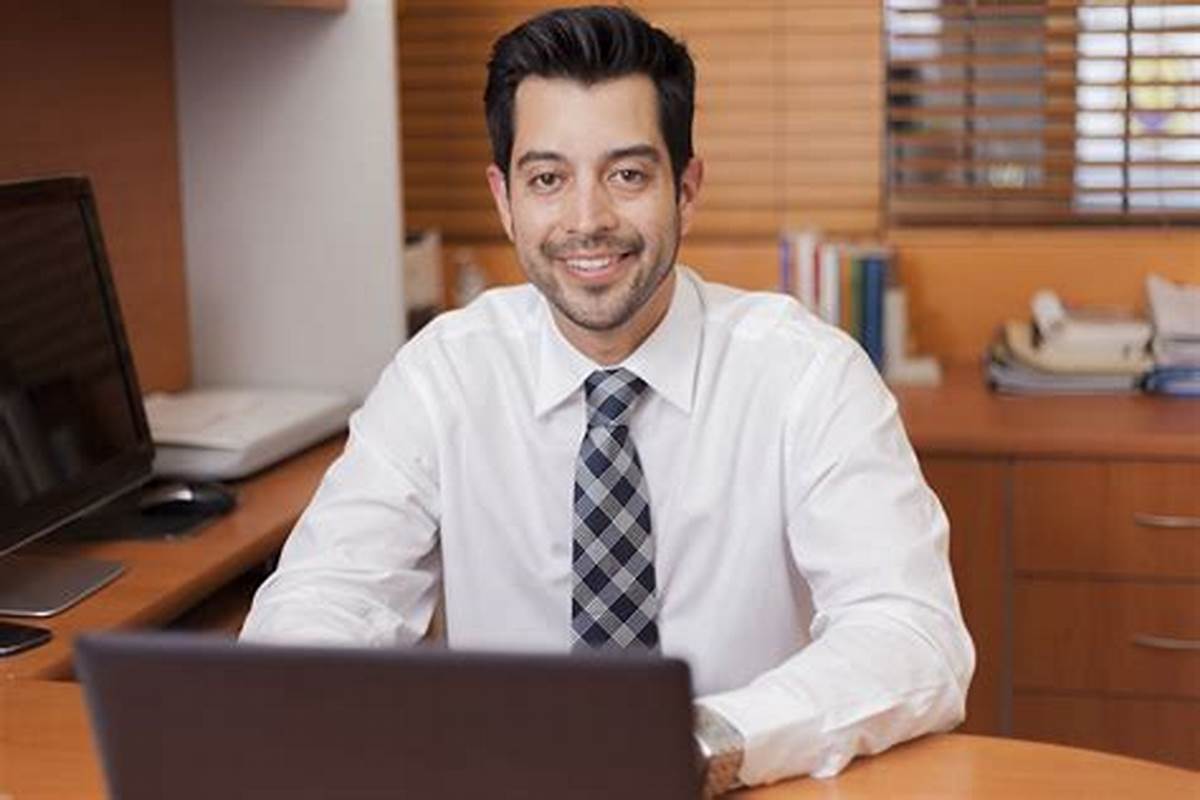 "Certified introvert. Devoted internet fanatic. Subtly charming troublemaker. Thinker."