CDMX. Mexico is one of those countries where people work more and rest less, in addition to not enjoying the long break during the first year of work that allows them to maintain a balance in their mental health, highlighted Senator Geovanna Bañuelos, while participating in the Holiday Open Parliament. Worthy.

In this regard, the Labor Party coordinator reminded that one of the fundamental axes of his caucus is the defense of workers, their right to mental health, rest and family life.
"The essence of the Labor Party is, is and will be a constant struggle to respect and fully guarantee the rights of workers. At that time, we opposed the 2012 labor reforms which led to precarious working conditions and, as a result, violated the dignity of the working class," said Geovanna Bañuelos.
For this reason, he explained that the aim of his initiative which he presented on December 9, 2021, proposed to extend the vacation period in the first year of service to which workers are entitled from 6 to 10 days, mainly to guarantee Mexicans. a dignified and prosperous life, as an ideal mechanism to protect mental health and guarantee various human rights for its development.
In his participation in the Open Parliament for a Day of Dignified Holidays, the legislator Zacatecas pointed out that for decades labor rights were marginalized from the political agenda and violated by employers in collusion with public power, resulting in policies based on the economic assumption that the more days worked, the bigger a country's productivity; which is not only wrong, but also violates human rights.
"If this were true, we would not be able to explain how in developed countries they work fewer hours per year and give their workers more days off. In Germany, 1,332 hours worked annually, in England, 1,367, in Canada, 1,644 or in Japan, 1,598; whereas Mexico is a country where people work 2,124 hours a year," he stressed.
There is clearly no correlation showing that the more hours worked, the higher productivity, he added.
Geovanna Bañuelos argues that holidays are meant to free the labor sector from stress and as a result, workers live with dignity and are committed to their jobs.
For that, he explained, his initiative was to increase the minimum leave that a person is entitled to from six days to ten days to be used during the second semester of service. From then on, there will be an additional two days of holidays each year of service, up to 18 days off from the fifth working year. Furthermore, four holidays are increased every year.
In addition, he pointed out that it is important to establish safeguards for the exercise of this right, to prevent employers from deducting holidays or dividing their employees' vacation periods.
"The implementation of holidays and their extension is necessary so that not only workers, but also their families, can live in dignity and prosperity. This is an ideal mechanism to protect mental health and guarantee various human rights for the development of their welfare," he concluded.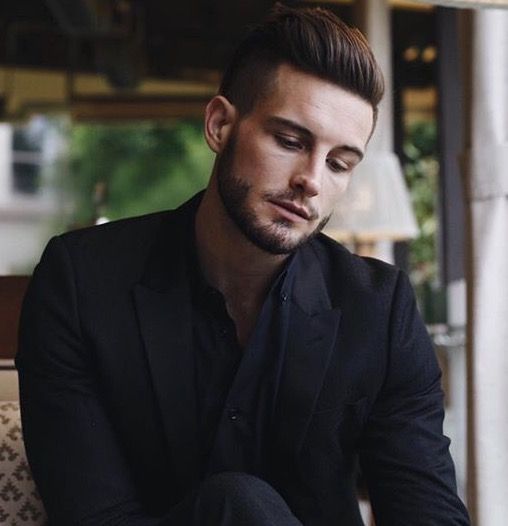 "Internet trailblazer. Troublemaker. Passionate alcohol lover. Beer advocate. Zombie ninja."