Britain's Crown Prince Charles said during a visit to Rwanda that he regretted past slavery. In a speech to leaders of the Commonwealth of Nations, the prince called it "the most painful period in our history".
Charles said in the Rwandan capital, Kigali, that he found it difficult to express his "deep personal sorrow" over the slavery past. The potential of the Commonwealth, according to Charles, can only be realized if the faults that "have shaped our past" are acknowledged.
Charles added that it was up to the countries in the Commonwealth, formerly the British Commonwealth, to decide whether they wanted to remain a monarchy under Queen Elizabeth or become a republic. "I want to make it clear again that each member decides his own constitutional arrangement, as a republic or a monarchy," he said.
"The advantage of a long life is that I have the experience that this kind of arrangement can change calmly and without grudges," said the 73-year-old Crown Prince.
Criticism of the asylum plan
Charles also spoke with British Prime Minister Johnson in Kigali. Both represented Britain at the 54-nation Commonwealth meeting chaired by Queen Elizabeth.
The conversation between the two came shortly after Charles was said to have criticized Rwanda's asylum plans. The UK wants to send asylum seekers to Rwanda to await their asylum procedures there. The future king is said to have called the plan "terrible" in private circles.
The Prime Minister would say nothing about what he had discussed with Charles. He just said that it was a nice conversation.
Value for money
Johnson also declined to say whether Rwanda had received the £120m promised to participate in the controversial asylum plan. However, he said he was confident that the plan would "deliver value for money".
Commonwealth leaders' summits were canceled in 2020 and 2021 due to the coronavirus pandemic and were not held for a total of four years.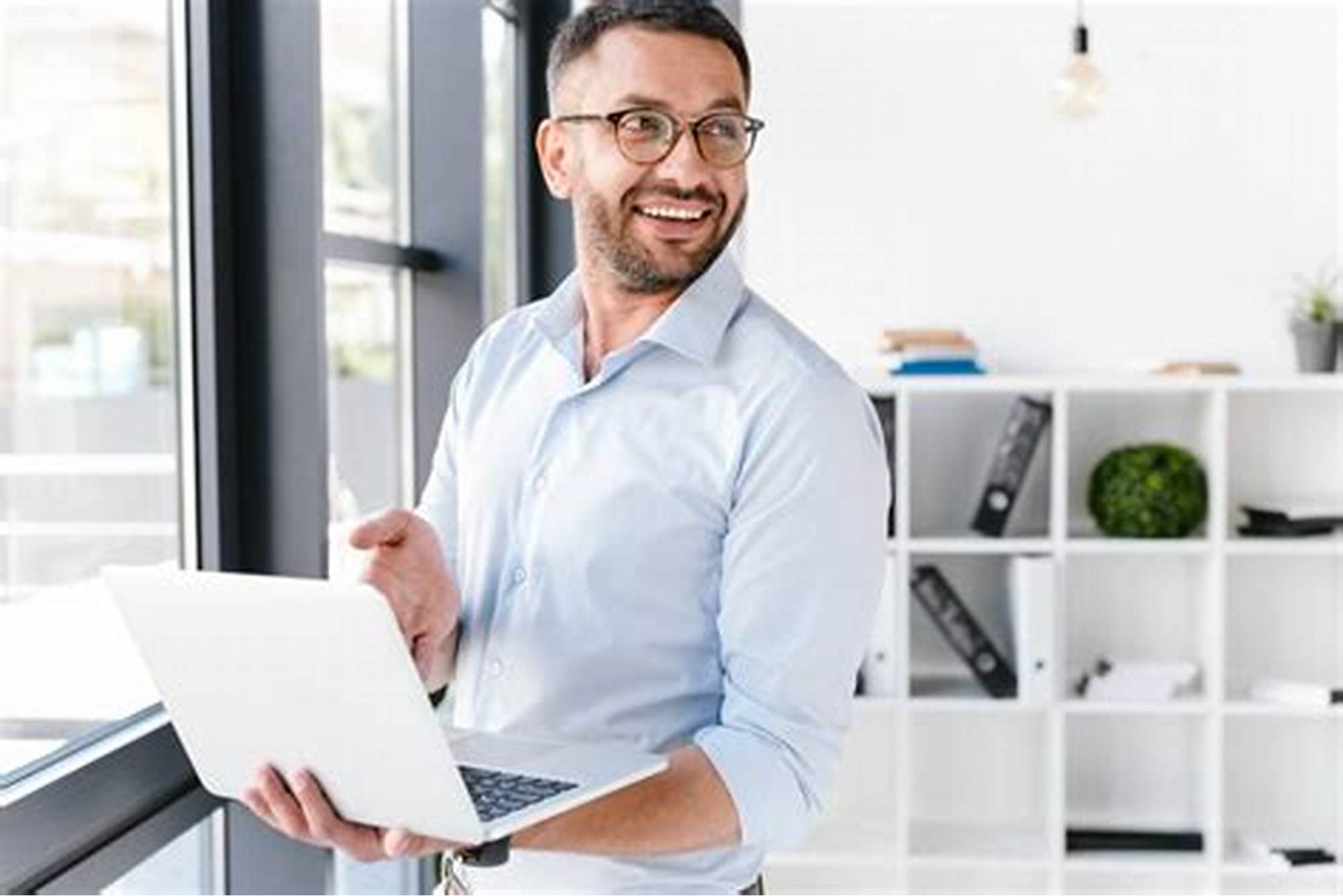 "Falls down a lot. General tv buff. Incurable zombie fan. Subtly charming problem solver. Amateur explorer."