Defense Minister Kajsa Ollongren will return from the UK early due to the situation in Ukraine. He was there to meet with a number of colleagues from countries working together in the Joint Expeditionary Force (JEF) led by the UK. Some of those countries border Russia.
The countries have expressed their "unanimous condemnation of the illegal recognition of a self-declared people's republic in the Donbas region and Russia's declared military actions," Ollongren tweeted. He said ministers had agreed to "maintain close contact from the capital". Ollongren returned to the Netherlands on Tuesday afternoon.
In addition to the Netherlands and the UK, Iceland, Norway, Sweden, Finland, Denmark, and the Baltic countries of Estonia, Latvia and Lithuania are also part of the JEF. The countries will "exchange information and ideas about security in Europe and the role of the JEF other than NATO," the previous minister said. He called it "even more relevant" given the situation on the Ukrainian border.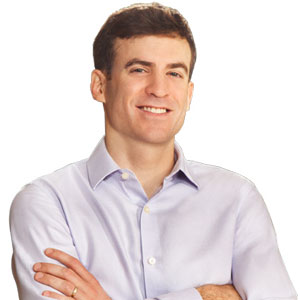 "Incurable alcohol fan. Proud web practitioner. Wannabe gamer. Music buff. Explorer."