A comeback in the Champions League quarter-finals between Atletico Madrid and Manchester City was ignited in the final stages. Only then did the brakes loosen, especially with the Atleti. And then also in the player tunnel, apparently, as the police had to step in after some players acted unfriendly to one another.
Just before his time, there was a clash on the pitch between Stefan Savi of Atleti and Citizen Phil Foden. After Foden was hit on the line, Savi tried to push him off the field. Then the City players came to Savić. Before long there was a group bickering, pushing and tugging at each other.
player tunnel
And after the match, it was again Savić who couldn't keep his hands on his own. He attacks Jack Grealish in the player tunnel. Again there was a commotion. BT Sport reports that police (Civil Guard) were quickly on site to intervene. This can also be seen in the image above.
Some say Savic and Graelish went head-to-head and Sime Vrsaljko spat at several City players.

Savic was hit at the tunnel entrance by a City staff member (not arrested) while waiting for Foden which led to a scuffle between players. The Civil Guard had to step in.

The absolute clown show of the losers tonight…pic.twitter.com/PPdjy3tenh

— Gina (@Serginaoo) April 13, 2022
Savic, just ask for Foden's shirt after the game you're a fanboy pic.twitter.com/CRxmwXDKah

— FIN🇧🇼 (@feenwo) April 13, 2022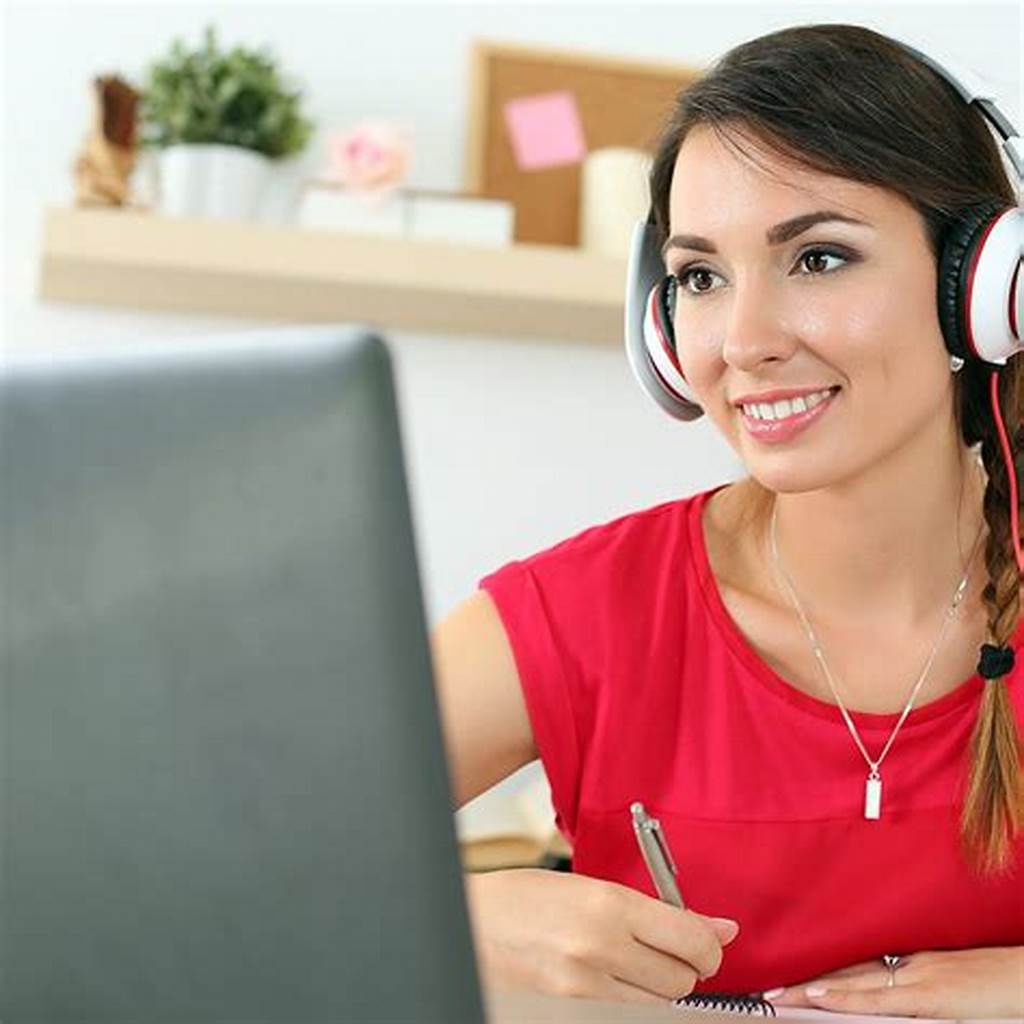 "Typical tv ninja. Pop culture lover. Web expert. Alcohol fan. Wannabe analyst. General bacon aficionado."