In one of the most remote towns in the Piura region, the Limón de Porcuya I-3 Health Center was inaugurated today, which will benefit more than 4,000 people from the city of the same name and from the annex of the Huarmaca district, in the province of Huancabamba.
The executive director of the Authority for Reconstruction with Changes (ARCC), Robert López, reports that this is the first health facility the agency has implemented within the framework of a Government-to-Government Agreement (G2G) with the UK.
This health center will make it possible to close the gap in health. "This is the first of five that we will deliver to Piura in the coming months, including the Castilla Health Center, Chulucanas, El Faique and next year the Sullana Supporting Hospital Level II-2," he explained.
G2G mekanisme mechanism
López explained that more than S/34 million was allocated for this work, a figure that allows "infrastructure interventions of high standard and quality characteristics that are resistant to earthquakes and heavy rains; In addition, there are medical equipment and ambulances", explained the ARCC.
In addition, during the construction period there was a contingency plan that facilitated continuity of service in the populated central parish.
"This establishment was built in a year, approx. The construction of a hospital carried out with G2G takes half the time required for this type of place through traditional schemes", explains López.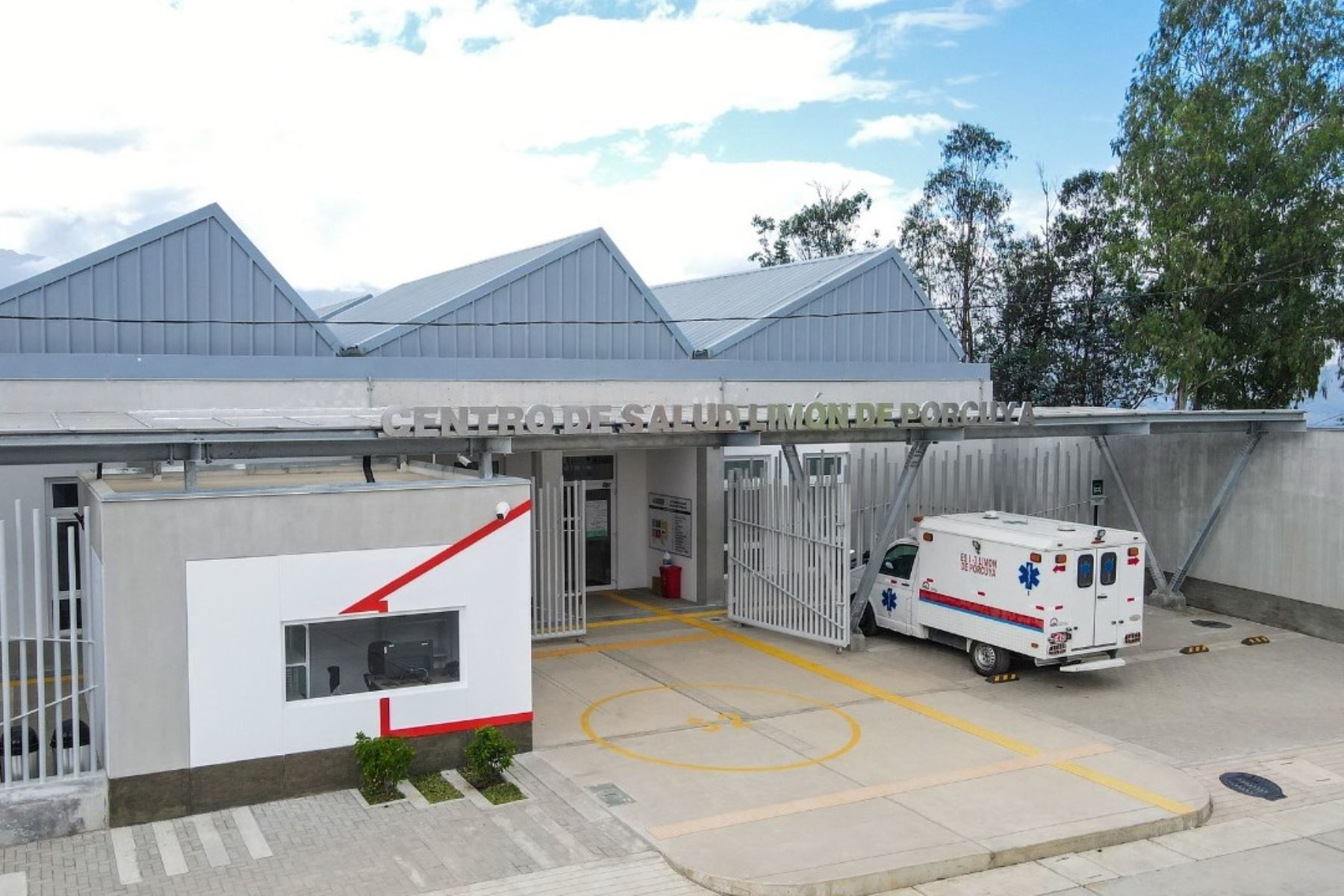 Characteristic
The new Limón de Porcuya I-3 health center has a building area of ​​1,408 square meters, which includes more than 10 rooms, including emergency services, outpatient clinic, delivery room, clinical pathology, pharmacy, medical residence and flu chain.
With the implementation of the establishment, medical care will be expanded and it is hoped that residents of the Olmos district – belonging to the Lambayeque department and which is an hour's drive away – will also have access to services.
The inauguration ceremony was attended by the regional governor of Piura, Servando García, and the mayors of Huancabamba, Huarmaca and Limón de Porcuya, Ismael Huayama, Ovildoro Lara and Eusebio Chaquila.
More about the Andes:
???? The President of the Republic, Pedro Castillo, inaugurated the reconstruction work of the Limón de Porcuya I-3 Health Center, located in Piura.

?? https://t.co/PWr4meseDg
?? ANDINA/Presidential Press pic.twitter.com/rPpPEup4hA

– Andean Agency (@Agencia_Andina) July 8, 2022
(END) NDP/CCH
Posted: 7/8/2022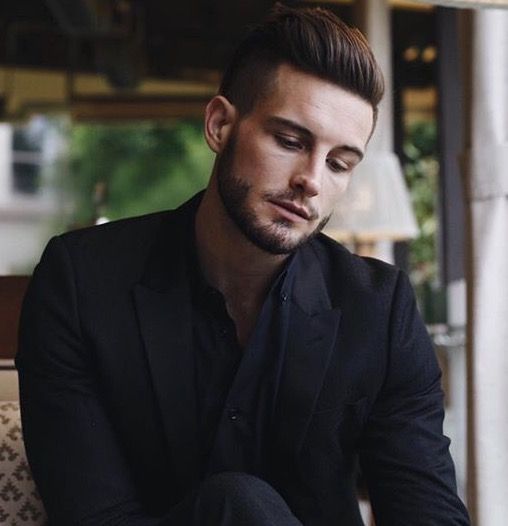 "Internet trailblazer. Troublemaker. Passionate alcohol lover. Beer advocate. Zombie ninja."