Ricardo Pietreczko was the only German to win a Tour Card last week at the European Q-School in Niedernhausen.
Pietreczko went to Q-School with the aim of course to win the Tour Card, but admitted in an interview with dartn.de that he didn't really expect to achieve his goal.
On the opening day, Pietreczko made it to the quarter-finals. It already earned three points for the rankings. In total he managed to get six points for the Q-School Order of Merit, which turned out to be enough in the end.
The German darts made it to the last 16 on a thrilling final day. Before the tournament, Pietreczko had time to look at the standings in the rankings, but on the last day he did not want to follow the latest developments.
"It was only after the last game that some people came to me and congratulated me. Then I literally grabbed my phone. I very, very rarely do that. I took out my phone and looked at the ratings. Then I got dark. green Then I realized: Now I have it! Indeed!", Pietreczko explained his reaction after the decisive match.
By getting his PDC Tour Card, Pietreczko will play many tournaments in England over the next two years, but he also wants to continue participating in local competitions in Germany. "I need tournament experience. I like to train at tournament level. Not at home but elsewhere," said Pikachu.
Finally, Pietreczko was asked about his favorite double. The response was an overwhelming one. "My favorite double is double 3, but in tournaments I try to choose double 18. Another alternative is double 16 or top."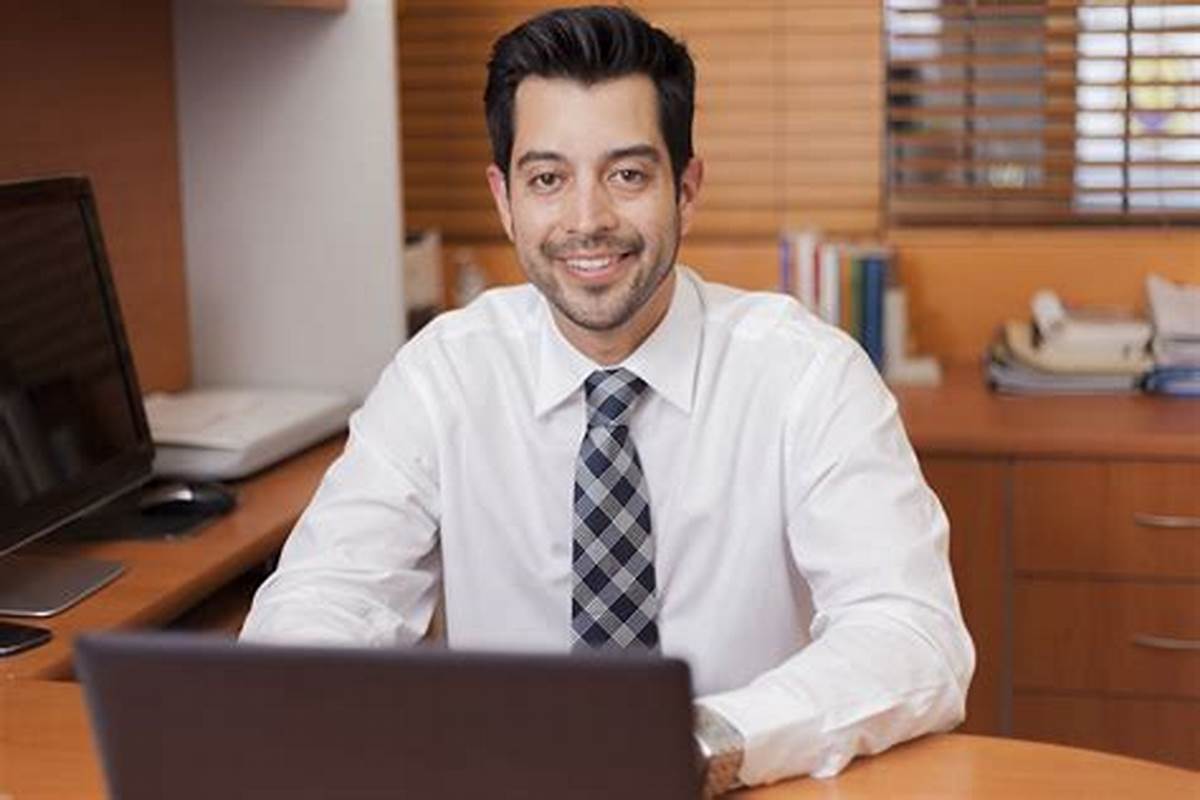 "Certified introvert. Devoted internet fanatic. Subtly charming troublemaker. Thinker."