Plant pests and diseases account for 40% of crop losses and the resulting damage to agriculture and food production, increasing world hunger and threatening rural livelihoods, says the United Nations Organization for Food and Agriculture.
During her opening address to the 16th session of the Commission on Phytosanitary Measures, the agency's deputy director general, Beth Bechdol, highlighted a "major self-presenting opportunity" to increase the relevance of issues related to the prevention and cure of plant diseases.
The Commission is the governing body of the International Plant Protection Convention, an intergovernmental treaty signed by more than 180 countries that seeks to coordinate the prevention and control of crop pests.
Plant health will be celebrated on May 12
In the announcement section, Bechdol revealed that International Plant Health Day will be celebrated for the first time on 12 May and also the first International Plant Health Conference will take place next September in the UK in September.
The top official thanked the leadership shown by Finland in celebrating the International Year of Plant Health ending in July, and Zambia for defending the International Day declaration approved last week by the General Assembly.
He also highlighted that increased collaboration with the Europe-Afrique-Caraïbe-Pasifique Liaison Committee resulted in a Memorandum of Understanding "which will encourage the creation of promotional materials and online learning courses for phytosanitary professionals around the world".
Sanitary and commercial standards for plant care
The Commission, which has a total of 184 member states of the International Plant Protection Convention, is the only global entity with a mandate to setting standards for the protection of plants and their products beyond the limitswhile promoting safe and efficient conditions for the worldwide trade of crops.
The Secretariat of the Convention also establishes a global pest outbreak warning and response system to enable States to prepare for and respond to pests that arise in their territories.
The Secretariat is currently working on standardizing the Convention to help countries design best practices in plant health and safe trade.
"The challenges we face today leave us with no choice but to unite our efforts and demonstrate our full commitment to reducing the impact of risks by adopting the Convention's standards and implementing them at national and regional levels," said Commission President Lucien Kouame Konan.
Positive domino effect
The safe exchange of healthy crops and their products across borders forms the basis of strong food value chains and is a key component in the fight against world hunger.
"Without crop production, there would be no food for humans and no feed for animals," said Convention secretary Osama El-Lissy.
The expert underlined the "important role" that the Convention plays in providing knowledge and standards for the safe transfer of "billions of crops and plant products across borders", adding that it also supports the Sustainable Development Goals.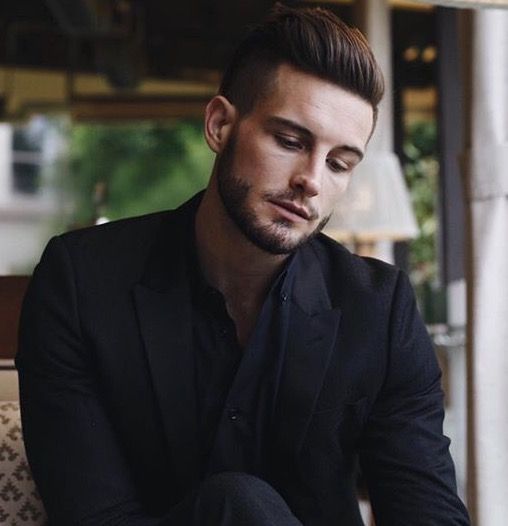 "Internet trailblazer. Troublemaker. Passionate alcohol lover. Beer advocate. Zombie ninja."