PharmaMar announced this Wednesday that they have submitted a conditional marketing authorization application to AUK Medicines and Healthcare Products Regulatory Agency (MHRA)). His request was to obtain approval for treatment with Zepzelca® (lurbinectedin) di adult lung cancer patient metastatic small cell disease that has developed after previous platinum-based chemotherapy.
This registration request based on data from a phase II basket trial with lurbinectedin, as monotherapy, for the treatment of small cell lung cancer. This is the same test used for the conditional consent of lurbinectedin in the US for the same indication and whose results were presented to congress American Society of Clinical OncologyASCO, in June 2019.
Lurbinectedin received "accelerated approval" from the FDA in June 2020 for the treatment of adult patients with metastatic small cell lung cancer with disease progression and is now the standard of care in the US. In 2021, lurbinectedin also received marketing authorization in United Arab Emirates, Canada, Australia and Singapore.
According to the regulation, accelerated authorization requires confirmatory trials, which is why PharmaMar announced in December 2021 the start of phase III confirmatory clinical trials, LAGOONwho evaluated lurbinectedin for the treatment of patients with recurrent small cell lung cancer, which will also serve to apply for registration in Europe.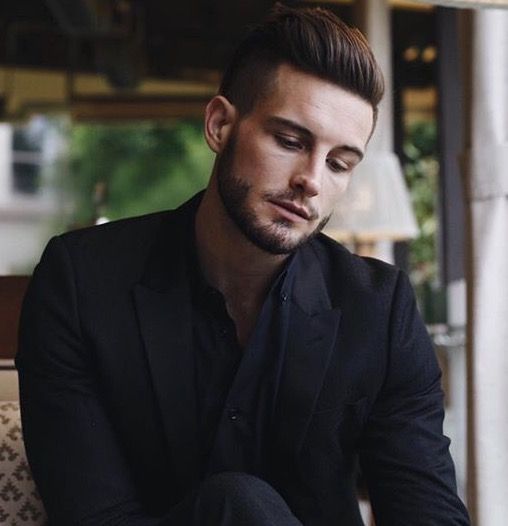 "Internet trailblazer. Troublemaker. Passionate alcohol lover. Beer advocate. Zombie ninja."