We are well aware of the evolution of health conditions Ozzy Osbourne. The legendary artist, who suffers from Parkinson's, underwent rigorous rehabilitation to try to relieve as much of the damage as is usually caused by diseases of the nervous system that affect this movement.
In the last few hours we've learned some more information about how musicians go through this process. In addition to the information that was revealed a few days ago about building a rehabilitation wing in his own home, there's also been recently discovered about the road that remains to be traversed and the spirit Osbourne faces.
The person responsible for providing us with these leads is his wife, Sharon Osbourne, who has provided an update on her husband's health in the program. 'Uncensored Piers Morgan TalkTV'. There, Sharon acknowledged the steps still to be taken and how her husband is living them: "He's fine. He had one more operation and then he really wanted to go home."
As reported blabbermouth.net earlier this week, Ozzy Osbourne, who, as we already mentioned, revealed two years ago that he is battling Parkinson's, has requested the necessary permission to build a "rehabilitation" wing at his home in Buckinghamshire, United Kingdom. This extension will have an extension will have "abundant space to stand and sit", "handrails and tools" you "non-slippery surface", as well as a separate nursing floor. There will also be "greenhouse with swimming pool"a "garden room" and "Sports studies for health and well-being".
---
---
Architect Lynne Walker wrote on the plan that "the design is meant to create a transition from flowing exterior garden spaces to interiors, mostly lit by natural light and with folding doors opening to views."
Last month, the Mirror reported that Ozzy and his wife and manager Sharon left Los Angeles for the UK due to higher taxes in California.
Remember that Ozzy Osbourne postponed his concert in Madrid postponed until 2023. In the official announcement that we have learned through Live Nation, we are invited to enjoy the show on May 10, 2023.
The developer statement reads as follows:
Ozzy Osbourne's next tour date "No More Tours 2" with Judas Priest as guest artist, has been rescheduled to 2023. The date scheduled for February 5, 2022 at the Wizink Center in Madrid, will take place next May 10, 2023, at the Wizink Center in Madrid. Madrid Tickets already purchased will be valid for the new date.
Message from Ozzy: 'Due to the ongoing uncertainty with full capacity events and the logistics of travel across much of Europe, we have had to make the difficult decision to postpone my tour from 2022 to 2023. Original tickets will be valid for the new announced dates. I want to thank all of you and Judas Priest for all your patience and support.
For more info on tickets: www.livenation.es/Customer Service
Tickets starting November 22, 2020 are valid for May 10, 2023 at Wizink Center.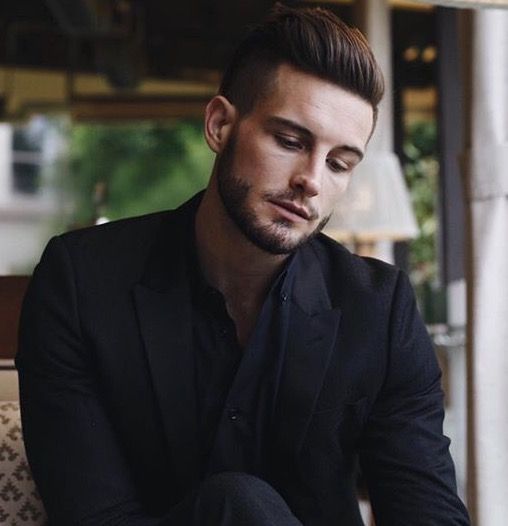 "Internet trailblazer. Troublemaker. Passionate alcohol lover. Beer advocate. Zombie ninja."