The number of coronavirus infections has increased by 77 percent in the past week, report RIVM. More than 200,000 new infections have been reported in the last seven days. Young people in particular are infected with the virus. Nearly half of the new infections are caused by people between the ages of 15 and 29. The number of reinfections has also increased sharply. 13 percent of reported cases concern people who have been infected with the virus previously. Until mid-December this 3 percent.
This explosion is associated with the micron variant. It spread very quickly, but so far it has caused less serious casualties. The number of hospitalizations is still decreasing, although the recurrences are fewer than in the previous weeks. The number of IC recordings is also decreasing, and very quickly. Last week 112 people ended up in intensive care, the week before 152. The question is whether this will still happen if omicron spreads more among vulnerable groups.
The reproduction number R of the omicron variant has increased to 1.63, according to RIVM estimates.
The WHO warned earlier today that half of Europeans would be infected with the omicron variant. The NRC wrote of Hans Kluge, WHO regional director for Europe:
According to the WHO, there were 7 million infections with the Omicron variant in Europe in the first week of 2022, an unprecedented rate of transmission on that scale, Kluge said. The Omikron variant is dominant in Western Europe, but not in all countries in Central and Eastern Europe. As vaccination rates in eastern Europe are generally lower, Kluge said he is "very concerned" about Omikron's progress in that part of the continent: "We haven't seen the full impact in countries with lower vaccination rates." . For those countries, Kluge said he feared more serious illness and large numbers of deaths. Currently, the death toll in Europe is fairly stable, but the number of hospitalizations is increasing rapidly.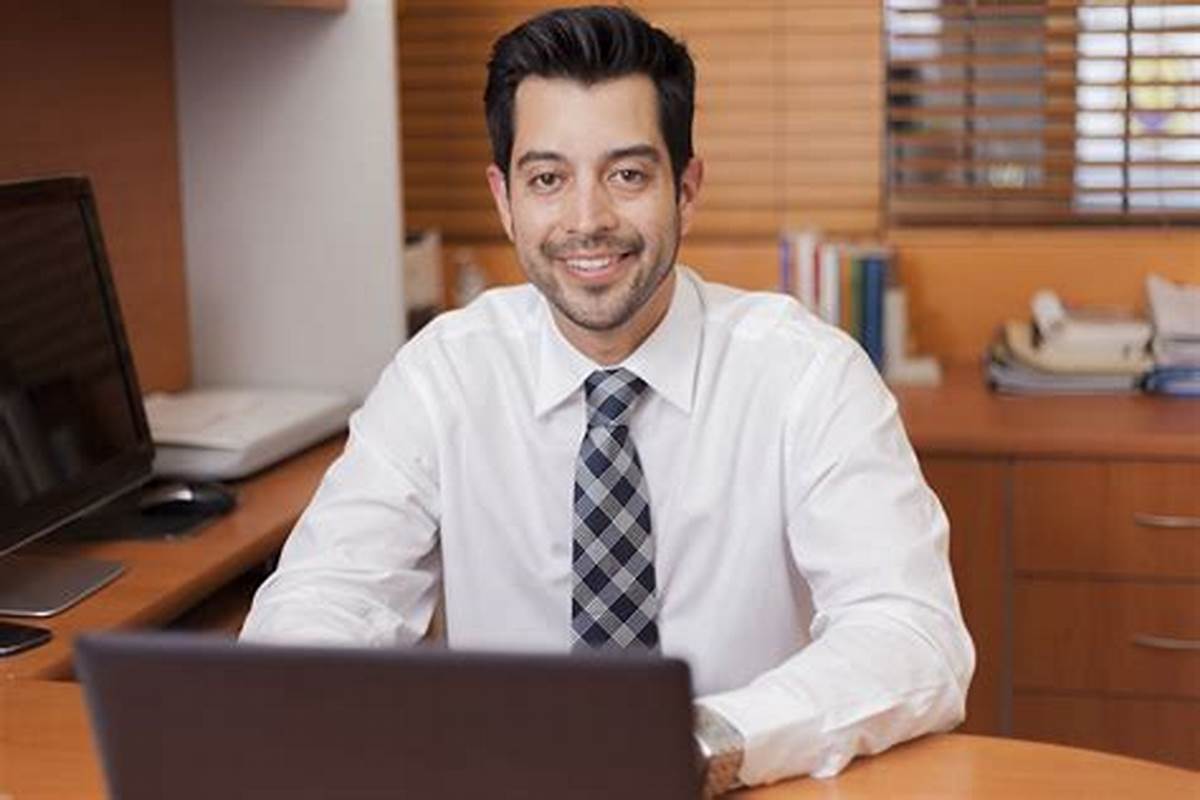 "Certified introvert. Devoted internet fanatic. Subtly charming troublemaker. Thinker."