President Putin has responded to a joke Western leaders made during the G7 summit about being topless. According to the Russian president, heads of government would look "disgusting" if they undressed like him. Putin said this during his visit to Turkmenistan, his first foreign visit since the invasion of Ukraine.
"Should we take off our jackets? We have to show that we are stronger than Putin," British Prime Minister Johnson joked at this week's summit. He then said, "We need to show our chest muscles." Canadian Prime Minister Trudeau also suggested riding a "naked-chested" horse, referring to Putin who has repeatedly photographed himself naked while fishing, horseback riding or hunting.
Putin told reporters that unlike him, Western leaders drink too much alcohol and don't exercise. "I don't know how they want to undress, above or below the waist," he said. "But I thought it would be a terrible sight."
This browser is not supported to play videos. Update your browser to Internet Explorer 10 or higher to play videos.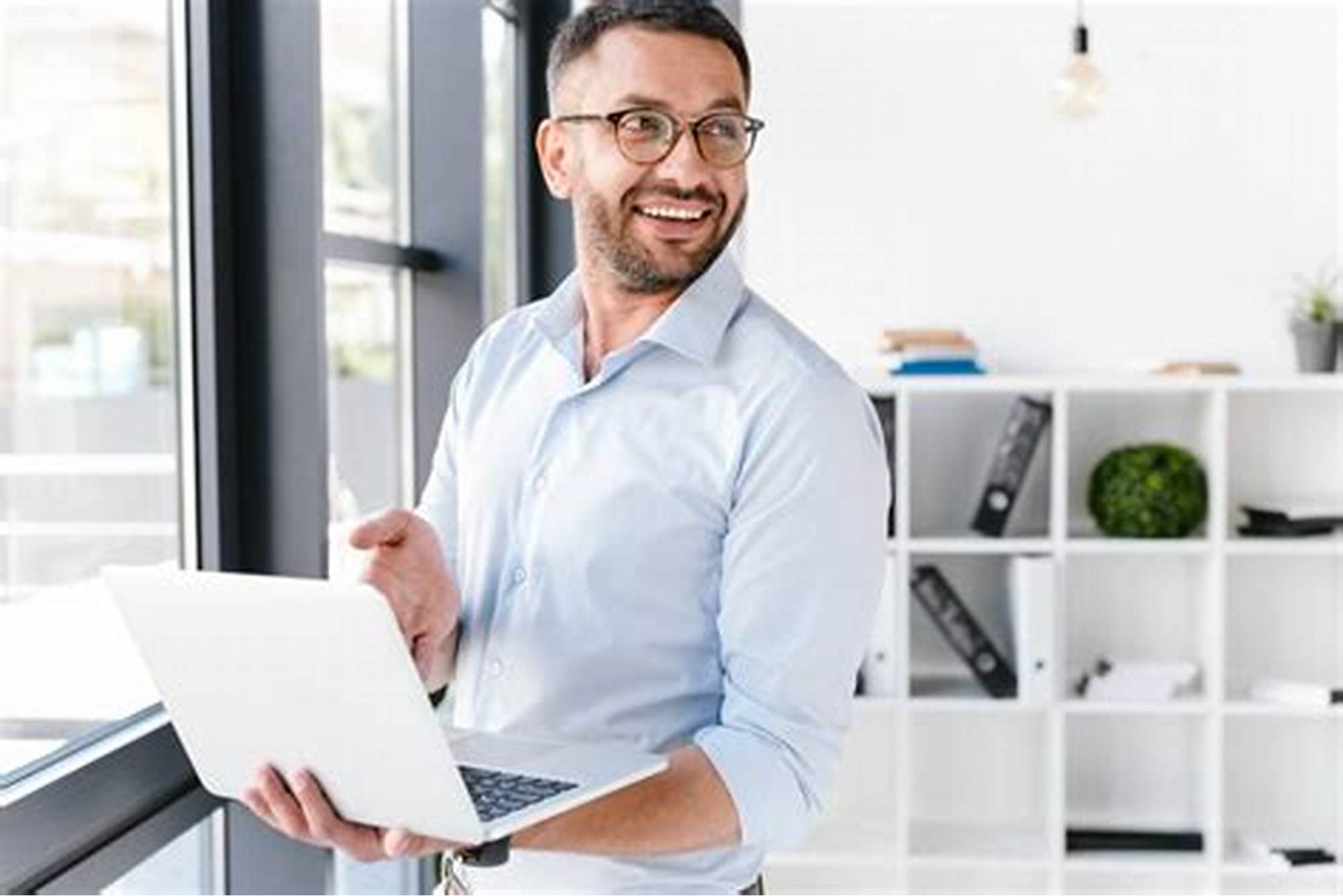 "Falls down a lot. General tv buff. Incurable zombie fan. Subtly charming problem solver. Amateur explorer."