12-year-old Sky Brown has a great chance of qualifying for the Olympics.
In this weekend's Olympic qualifier on skateboarding for women, Sky Brown is in 2nd place, and thus she has a great chance of being part of the British Olympic team for the Olympics in Tokyo this summer, wrote Sky News.
If that happened, she would be Britain's youngest ever participant at the Summer Olympics. The current record is held by swimmer Margery Hinton, who was 13 years and 43 days old when she participated in the Olympics in Amsterdam in 1928.
Life-threatening injuries
Despite his young age, 12 year old Brown has a lot of experience in the sport. Less than a year ago, he was seriously injured when he fell while exercising.
Read also: Crazy scenes in Denmark as Brøndby secures his first league gold in 16 years
Brown had to undergo violent surgery after he fractured his skull, fractured his wrist and fractured his hand.
But Brown has recovered very quickly from his injury, and this weekend he put in one of his best competitions. In the skateboarding competition in Iowa, he took second place, which makes him very relevant to represent Great Britain at the Olympics.
Sky Brown is unsurprisingly the youngest performer in the skateboarding circus, and is currently ranked number three in the world.
Read also: Maguire reveals why he chose Manchester United over City
– He is one of the best in the world
Brown reaped a lot of praise for his impressive results. James Hope-Gill, CEO of Skateboard GB, has the following to say about great talent, according to Sky News.
– We are very proud of Sky's performance on the Dew Tour. He has surprised us all and continues to get better and better through the Olympic qualifying season.
– This is his first international competition in more than 18 months, and he has already proven that he is one of the best in the world.
According to Sky News, he has worked non-traditionally to be excellent at such a young age. For most of his active skateboarding career, he didn't have a coach, but instead learned tricks on YouTube.
Read also: Arsenal want to talk to Real Madrid about degaard
Sponsored by Nike
Brown is also sponsored by Nike, and he is the youngest athlete to be sponsored by a sports brand in the world. In his previous international competition in Rio de Janeiro, he finished third.
This summer's skateboarding competition at the Olympics will consist of 20 athletes. Three from the world championships, 16 from the Olympic World Skate rankings and one from host country Japan.
Only on July 1 will Sky Brown know if she will be selected to represent Great Britain at the Olympics. If that happened, he would be the youngest Briton to participate in the Summer Olympics.
The youngest British participant in the newspaper Winter Olympics was Cecilia Colledge, who was 11 years old when she participated in the Olympics in 1932 in figure skating.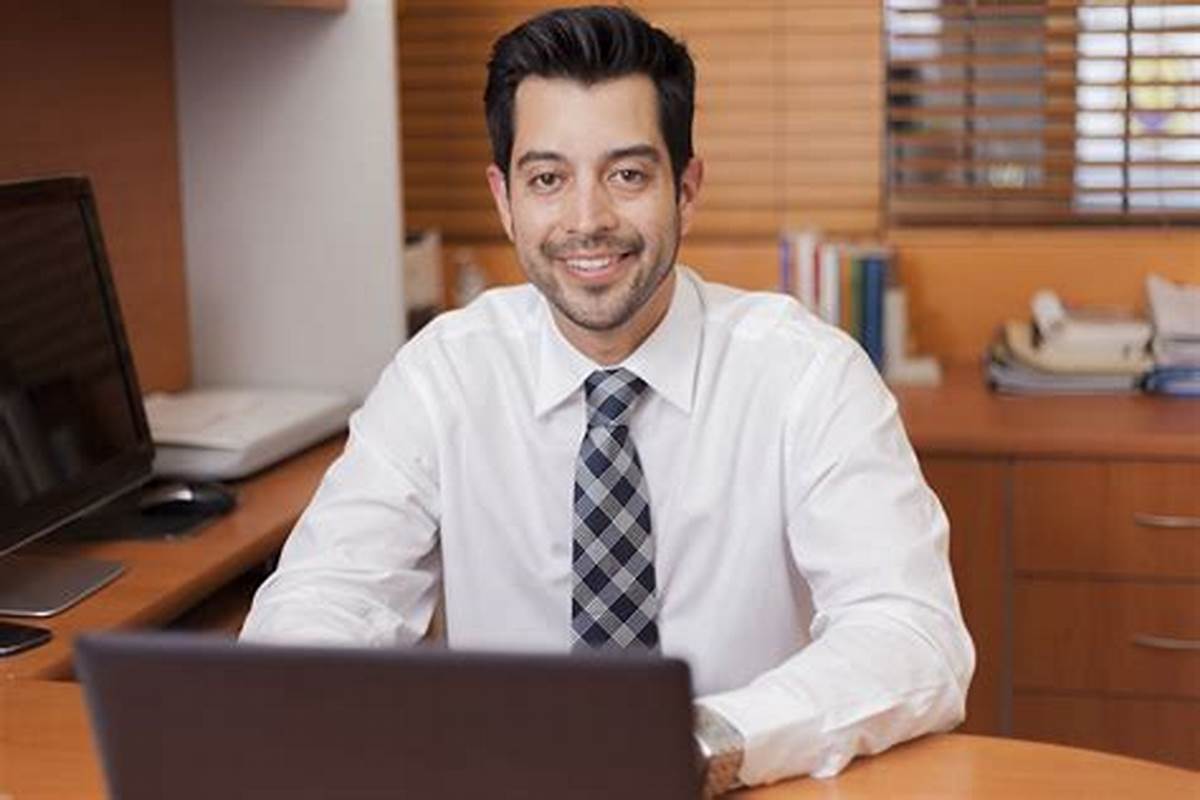 "Certified introvert. Devoted internet fanatic. Subtly charming troublemaker. Thinker."