It was a bad start to a new era of Formula 1 for McLaren. With thirteenth and eighteenth positions on the grid, the team has taken a big step back and there is work to be done: "We can show not deliver."
At McLaren there are already some doubts about how well the MCL36 will perform. The team ran into a lot of trouble during the test days in Bahrain last week and on Saturday it became abundantly clear that McLaren are in a much worse position than last year, when they regularly finished in the top ten. Now the team must limit the damage from the thirteenth and eighteenth place on the grid.
"Thirteenth and eighteenth places on the grid are disappointing results," said team principal Andreas Seidl. "It is clear that we started the weekend with a backlog, after days of challenging testing where Daniel was missing. At the same time, we must also realize that we are not show give us what we want."
Read also: Ricciardo disappointed after leaving Q1: 'My hands are full of cars'
Seidl said the team at the McLaren Technology Center in the UK had carried out a "detailed survey and analysis" of Bahrain's performance. "But for us, it's important to shift the focus to the race pace. We have to fight and get some points."
Lando Norris doesn't feel like he's running out of time, but he's not past thirteenth on the grid. "Mixed feelings today", the Englishman concluded his Saturday. "I think we did well for what we had. We're not as fast as we'd like. I felt we had a good lap and we had a good plan. We've made some improvements, but of course everyone is doing it. We need to find a lot of speed in the car, but we maximized today," said Norris.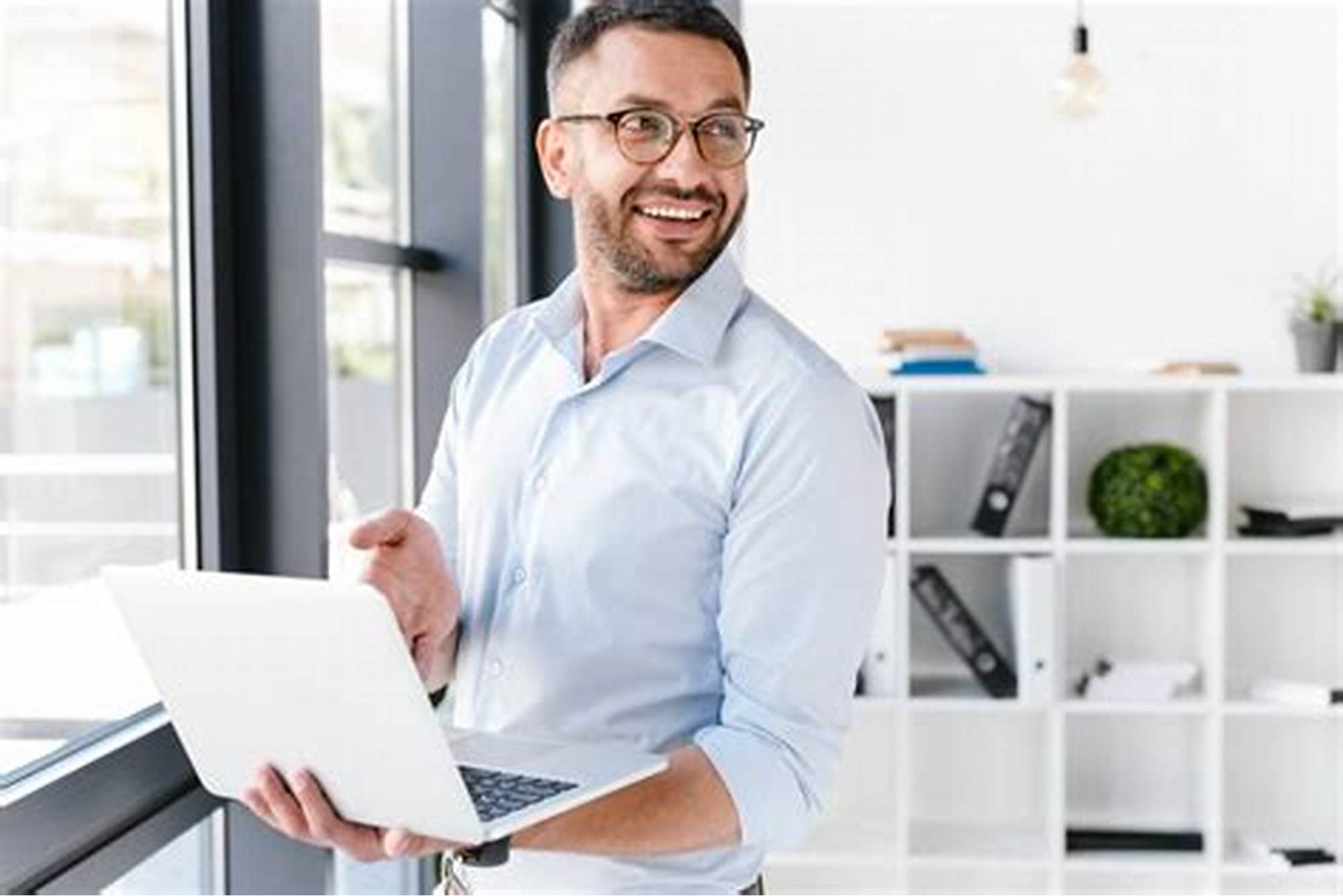 "Falls down a lot. General tv buff. Incurable zombie fan. Subtly charming problem solver. Amateur explorer."