News
There were renewed clashes on Tuesday in the Sudanese capital Khartoum following the military coup. The Security Council met about the situation, but did not agree on a statement.

Demonstrations against the military continued after a quiet day in the big city. Angry people stood in the barricaded streets chanting things like "No to military rule."
The use of force has also reportedly increased.
Read also: Mercenaries can reverse Libya's path to peace
– Wild coup forces are attacking protesters across the country, says the SPA union, which was at the center of demonstrations that toppled the country's longtime president Omar al-Bashir in 2019.
Hamdok is home
Sudan's Prime Minister Abdalla Hamdok was escorted home at night and held under close surveillance. Several of his ministers and other civilian leaders are still in prison, according to the prime minister's office.
There was widespread discontent with the military coup on Monday, and there were also large demonstrations on Tuesday night. At least three people were killed and about 80 others were injured.
There was also a strong international reaction to the coup. Several countries have threatened to withhold aid to the country, and UN Secretary-General António Guterres is among those demanding Hamdok's release. released.
explained
General Abdel Fattah al-Burhan tried to justify the coup in a televised speech on Tuesday.
He said Sudan was on the verge of civil war because of a series of political crises, which appeared to be unresolved. It further stated that the military had recently been the target of a smear campaign and that the decision to seize power was only made after attempts at dialogue with civilian actors failed.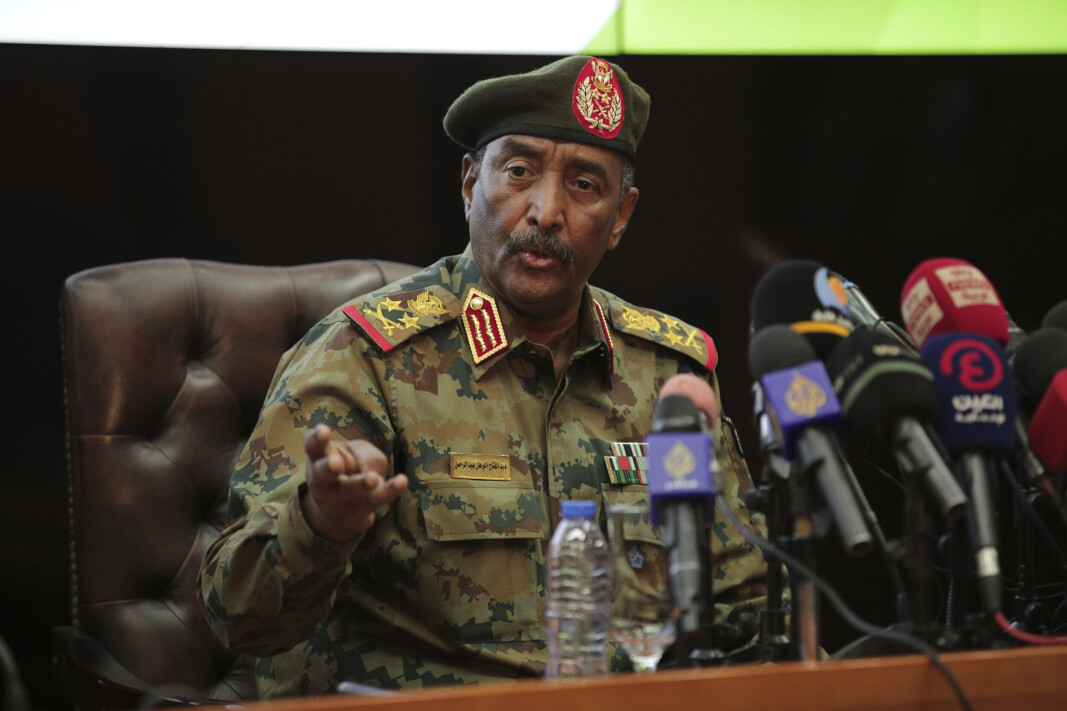 The aim is to continue to lead the country towards a democratic government and hand power to an elected civilian government, al-Burhan said.
Security Council Meeting
The UN Security Council met at 21 Norwegian time on Tuesday to discuss the situation.
The DPA news agency was notified that member states could not agree on a joint statement. The reason is that China and Russia will not agree to call the situation a coup, as other member states have agreed, according to the news agency's sources.
According to the US State Department, US Secretary of State Antony Blinken spoke with Hamdok on Tuesday. Blinken welcomed his release but expressed "deep concern" over the military coup and stressed US support for the civilian government in Sudan, he said.
The so-called troika – Norway, the United States and Britain – have previously arbitrated in the conflict in Sudan, calling the military action a "betrayal of the revolution". The African Union and Arab League have also expressed concern.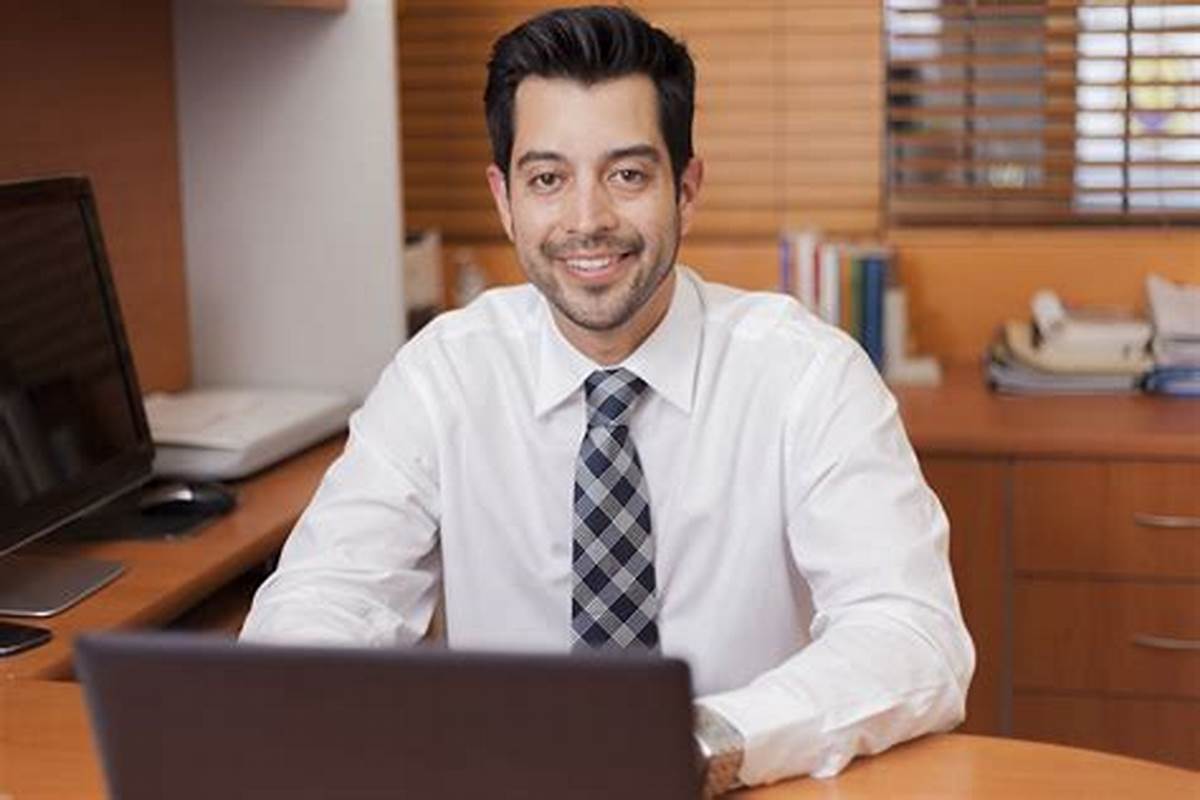 "Certified introvert. Devoted internet fanatic. Subtly charming troublemaker. Thinker."