The Netherlands will not send a government delegation to the Winter Olympics in China next month. The reason for the decision was that no Dutch spectators were allowed to attend, the Foreign Ministry said.
King Willem-Alexander had previously announced that he would not be traveling to Beijing for the same reason. According to authorities, the fact that the monarch and political delegates stayed at home had nothing to do with the diplomatic boycott of the Winter Olympics by some countries.
The diplomatic delegation decided to stay home today in the Council of Ministers. It is also important to consider that due to the pandemic there has been almost no opportunity to consult with Chinese authorities. In such conversations, Dutch diplomats will always address key concerns about the human rights situation in China, a ministry spokesman said.
Boycott
The United States, Britain, Australia and Canada, among others, will not send political delegations to the Winter Olympics in Beijing. Athletes from these countries were present at the sporting event. According to this country group, the purpose of the boycott is to send a strong signal against human rights abuses in China's Xinjiang province.
The Chinese government has called the boycott a smear campaign. Beijing has always steadfastly denied that the Uyghurs and other Muslim minorities in Xinjiang are being persecuted.
Denmark
Denmark will not send an official diplomatic delegation to the Beijing Winter Olympics due to human rights concerns in the host country, Foreign Minister Jeppe Kofod said shortly after the Dutch decision was announced.
"It's no secret that Denmark is very concerned about the human rights situation in China," said Kofod. "The government has decided that we will not send an official delegation to the Winter Olympics in China."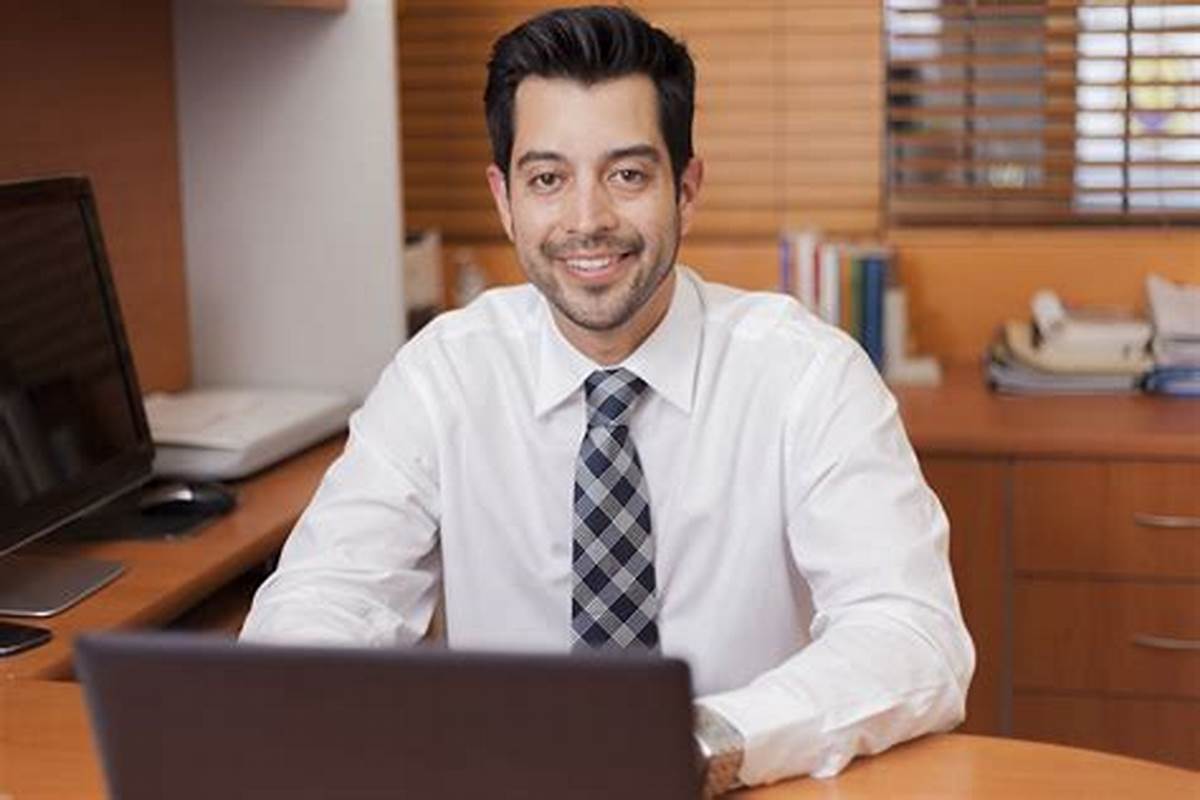 "Certified introvert. Devoted internet fanatic. Subtly charming troublemaker. Thinker."