Starting January 1, 2021, you will no longer be able to bring dairy, meat and fish products with you after a holiday in the United Kingdom (UK). This is reported by customs.
Customs rules for 'distant' destinations
Starting next year, customs rules will apply to destinations outside the European Union upon returning from the UK, including England, Scotland, Wales and Northern Ireland. So you can't bring Scottish cheddar, bacon and salmon with you. It doesn't matter whether you travel by ferry, plane, car or bus.
It's also good to know that you can only take a liter of liquor, such as gin or whiskey, tax free and you have to pay VAT on purchases over 430 euros.
'Lots of ignorance'
According to customs, there is 'a lot of ignorance' about what can or can't be brought back in baggage starting next year. This is while 86.8 per cent of travelers sometimes bring something home from the UK. 'Although Brexit is a much-discussed topic, knowledge of changing customs rules lags behind.'
This is based on a poll conducted from 28 September to 2 October 2020. The survey included 1,289 respondents who have traveled to the UK for business or personal purposes or plan to travel within the next three years for business or personal purposes. .
Check customs rules
Therefore Customs asks travelers to check the customs rules for this new faraway destination before departure. 'This can be done easily through www.wijsopreis.nl and the Customs Travel application.'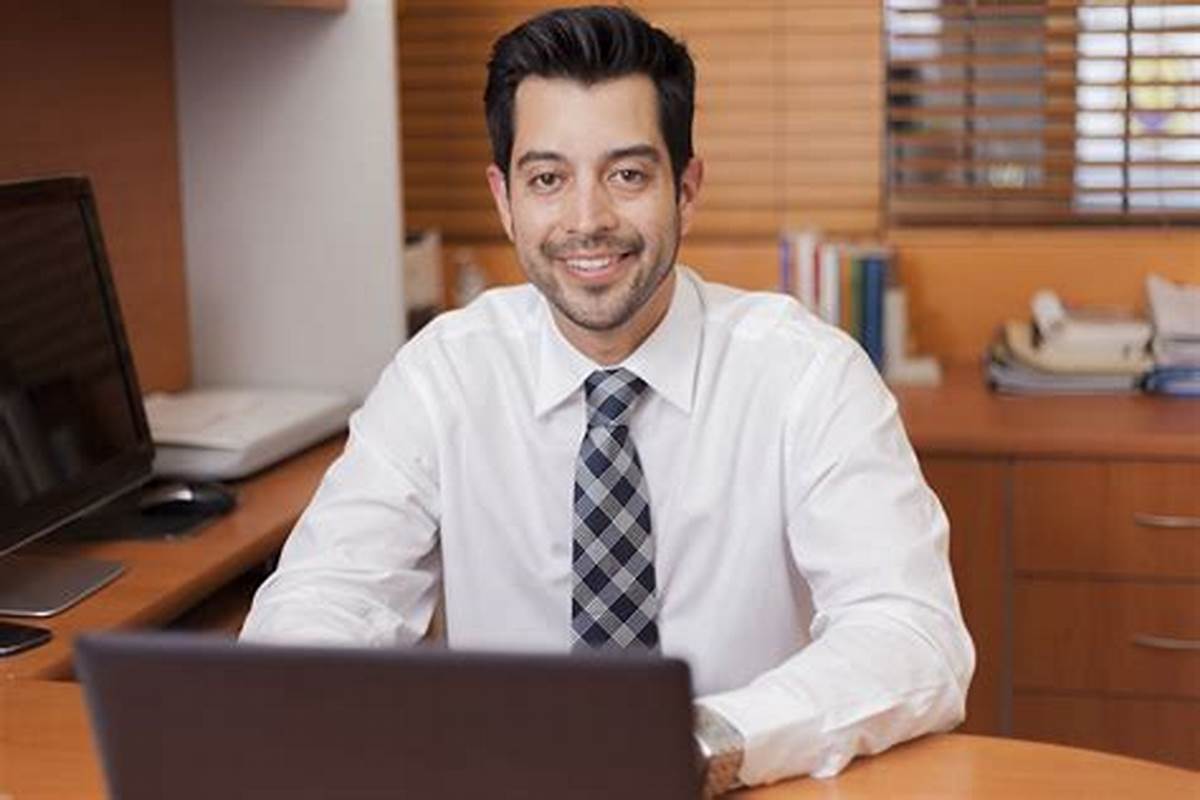 "Certified introvert. Devoted internet fanatic. Subtly charming troublemaker. Thinker."