Currently, cryptocurrencies are still largely banned in Nigeria. However, a minister from the country saw an opportunity in the new technology and therefore called for a law that promotes the use of digital technology instead of restricting it.
---
Uncertainty in regulation must be eliminated
This was conveyed by the Secretary of State for National Budget and Planning, Clem Agba. According to him, the result of great uncertainty in crypto regulation is that opportunities to maximize technology are now disappearing.
Earlier this year, in February, Nigeria's central bank announced a crypto ban. As a result, local commercial banks are not allowed to conduct transactions or operations in cryptocurrencies. At the time, it was said that cryptos would threaten the current financial system in the country.
Meanwhile, the negative attitude towards cryptocurrencies has changed. Cryptocurrencies are considered exchangeable securities today, which is why they are now seeking clarity on any crypto regulations.
---
Several challenges await
However, there are still some challenges ahead before the regulation is implemented. Existing laws made in the country cannot explicitly define who has the power to regulate crypto. Therefore, additional bodies may be needed to fulfill this role.
The use of blockchain technology can also provide great benefits domestically. To promote and develop this technology for wider use, should not restrict domestic operators, but help them. Agba said the following:
"It is very important for all stakeholders to see each player as an important teammate, towards a healthy crypto space in Nigeria."
Even though there is a ban in the country, this does not stop citizens from investing in it. Indeed, a survey by Statista shows that Nigeria has the highest proportion of such assets per capita. It is currently unknown whether this share will continue to grow after the ban is lifted.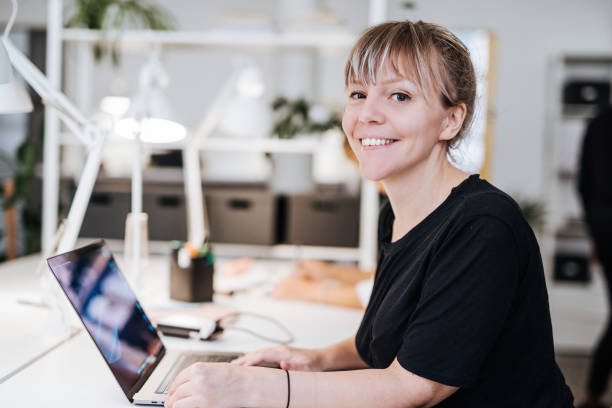 "Coffee trailblazer. Analyst. General music geek. Bacon maven. Devoted organizer. Incurable internet ninja. Entrepreneur."