– Costs one for a few days and has turned down several Christmas parties, says Anne Cathrine Møller.
– It's a favorite Christmas day, without a doubt. You don't come here with a tie, says Anne Cathrine Møller.
At Anne Cathrine Møller and Tom Buer's house in Lillestrm, the Christmas decorations disappear the day after Christmas Eve and the house is filled with various effects. Fairies, Christmas lights, and Christmas balls should be replaced with scarves and soccer suits on the second day of Christmas.
– We often say no to Christmas parties on the 1st and 2nd of Christmas in support of football. On the first day we took a trip to Christmas lunch, after which we had to spend the rest of the day recharging until the next day, says Buer.
Open house
The day he talks about is best known as Boxing Day for football fans around the world, and 2nd Christmas Day for everyone. The day is one of the greatest sporting traditions in England and a day filled with many football matches. It was planned that nine Premier League matches were to be played on December 26, but three of them were postponed due to the coronavirus pandemic.
For Møller and Buer, it is a good tradition on this day to fill the house with good friends for food, drink and at least some football. Buer said that not a single room was left unused today.
– We tend to have a slightly open perspective on it, so friends can come and go a bit because people often have other events they're going to. Then all the TVs in the house are on because there are often several matches going on at the same time. People bring leftovers and drinks, then we gather around what we all like, says Buer.
The tradition around Boxing Day dates back to ancient England and the day when servants received an extra box of food from their master. Møller thinks this is a great tradition, and wonders if they shouldn't invite and gather friends just today.
Strict dress code
However, the dress code at Møller og Buer today is very strict.
– Here you do not get into a shirt and tie. No, this is the prevailing soccer uniform. Even though we're both staunch Leeds supporters, we have pretty high ceilings for what people cheer for. "We often decorate with the Leeds effect, so sometimes we find Chelsea FC scarves in the mail today from people who think we missed something," said Buer.
Leeds-fan
The two Leeds supporters both have season tickets at Elland Road, Leeds' home ground, and this year have plans to spend Christmas Day 2 at the game in England.
– We finally realized that there is no UK trip this Christmas. I was really looking forward to experiencing Liverpool-Leeds at Anfield, plus two more games at home, but it didn't happen. "Tom has made several trips this year, but now we see that's not possible because of the pandemic," Møller said.
"Maybe it's good that we cancel, because I think how disappointed we would be if we got there and the game was postponed," said Buer who was right in his prediction.
After the case was settled, a message appeared that the match between Liverpool and Leeds was one of three postponed. However, six other Premier League matches will still be played.
Quiet celebration this year
A football-loving couple are now preparing for a quiet Christmas celebration at home in Lillestrm.
– Then, we have a normal Christmas too. With the kids home and the dogs. It's a bit uncertain what will happen to Boxing Day celebrations this year. It probably won't be as big as it used to be, but it's some of the closest things we could ever hope to come, the couple said.
That it was a day full of fun, drama and their favorite sport was no exception, at least there was no doubt.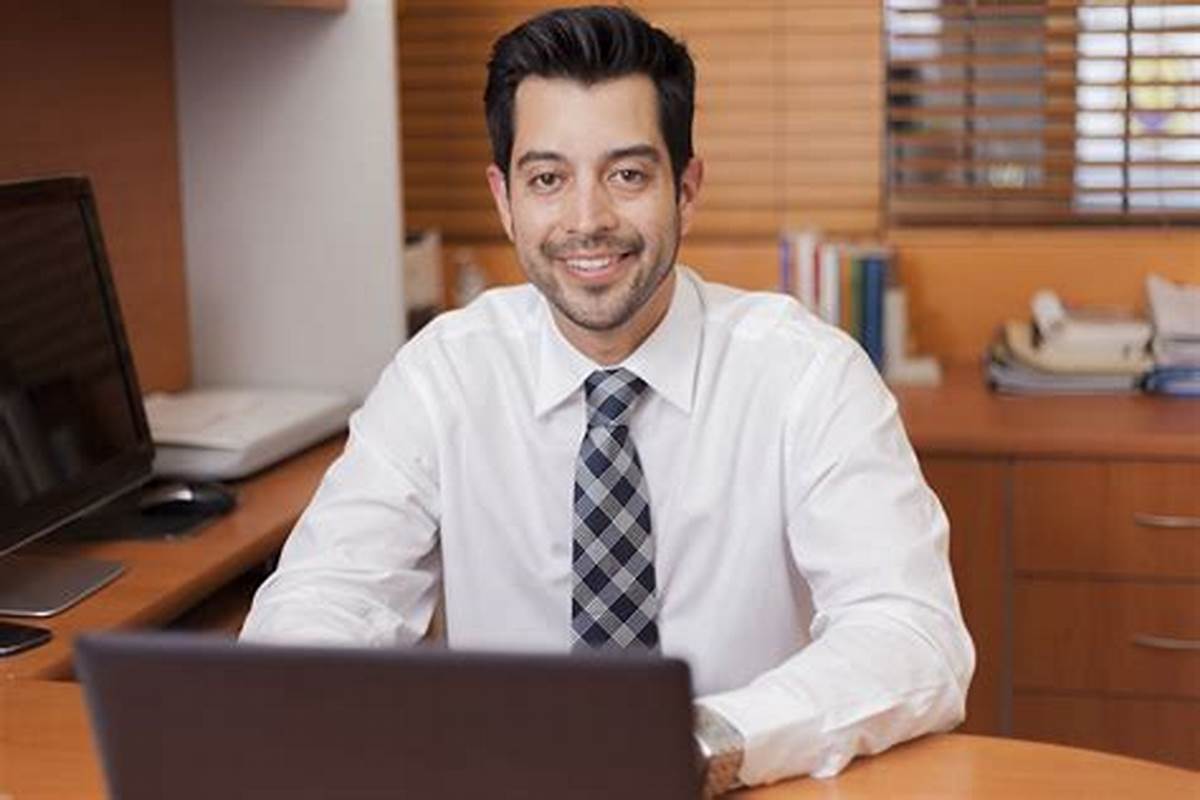 "Certified introvert. Devoted internet fanatic. Subtly charming troublemaker. Thinker."