Vivek Chadha, owner of the company that runs 18 hotels, collapsed in central London on Sunday morning. It came just hours after he had visited Annabel's, one of London's most prestigious clubs. An autopsy should determine the cause of death. His family assumed that Chadha died of a heart attack.
Until his death, young Chadha headed the Nine Group, a successful company employing more than 800 people in nearly twenty hotels. The Group's nine hotels include the four-star London 02 Arena Hotel and four Holiday Inn franchises. Chadha also owns a large pub and recently signed a franchise deal with restaurant chain Pizza Hut.
In 2012, he founded the empire with his father. Since then, he has been in exclusive circles and closely associated with high-ranking Conservative Party politicians, including David Cameron and Theresa May, several national media reported.
Chadha leaves behind a wife, whom he married two months ago. The wedding was accompanied by a week of celebrations. "There are no words to describe what happened. I'm in shock and still trying to understand," 29-year-old model Stuttee Chadha told England LetterOnline. "We just got married eight weeks ago and it was beautiful. Now I am dealing with losing the love of my life. I was shocked and heartbroken."
Ritesh Agarwal's business friend, CEO of Indian multinational OYO Rooms, was also surprised. "Devastated to hear of the passing of Vivek Chadha, one of the UK's most vibrant young hoteliers and patron of OYO. We were lucky enough to experience his enthusiasm and learn from our conversations," the entrepreneur tweeted.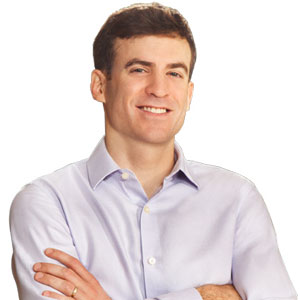 "Incurable alcohol fan. Proud web practitioner. Wannabe gamer. Music buff. Explorer."