One of the most successful musicals of all time Les Misérables is coming to Maastricht.
The production can be seen 13 times in April at the Teater aan het Vrijthof, the theater announced on Monday. The lead role was for Kerkradenaar Milan van Waardenburg.
Dreams come true
For Van Waardenburg, who will play Jean Valjean, this is a dream come true. "I've always said: if I could play this role, I would have achieved everything I wanted to achieve in my career. And it will happen."
Van Waardenburg was born in Kerkrade and raised in Heerlen. She previously played the lead role in Anastasia. Currently, the actor is on stage in Berlin.
Read also: Heerlenaar's lead role in the musical that followed The Lion King
Friendship, freedom and love
Les Misérables is based on Victor Hugo's novel of the same name and tells the story of friendship, freedom and love. It has been on display in London since 1986. It is the longest running musical in the UK. The show was also performed on Broadway in New York for many years.
Twice before
In the Netherlands, the music was played twice before. In 1991 Joop van den Ende produced the first Dutch version with, among others, Paul de Leeuw, Pia Douwes and Ernst Daniël Smid. And in 2008 there was a version with René van Kooten and Jamai Loman, among others.
Les Misérables will premiere at Carré next year in March, after which the show in Limburg will only visit the Theater aan het Vrijthof. Apart from Milan van Waardenburg, Freek Bartels and Vajen van den Bosch also took part.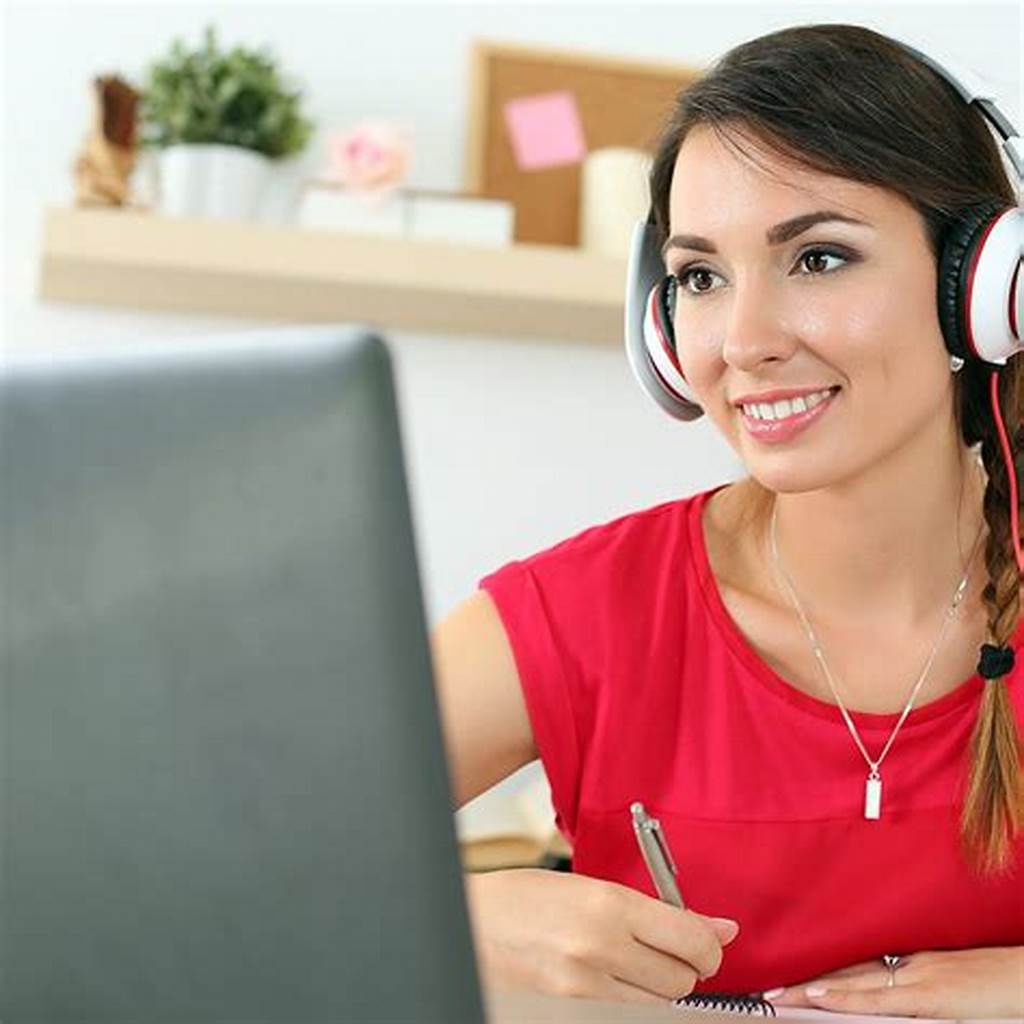 "Typical tv ninja. Pop culture lover. Web expert. Alcohol fan. Wannabe analyst. General bacon aficionado."