MotoMondo will cease as MV Agusta's agent for Benelux on January 1, 2022. This ends the era in which Jan Ykema represented the Italian motorcycle brand with his company for 23 years. In 1998 Jan Ykema founded Cagiva Nederland BV on behalf of the Italian parent company and later represented the group's 3 brands in the Netherlands, including MV Agusta. In 2000 the name was changed to Cagiva Benelux and distribution in Belgium and Luxembourg was added. Then the company changed its name to MV Agusta Motor Benelux.
In 2007 Jan Ykema bought the company from MV Agusta and changed its name to MotoMondo. Cagiva was recalled and Husqvarna sold, but MV Agusta stayed. In 2015, the MotoMondo brand portfolio continued to expand with the Hyosung, Mash, Rieju, Royal Enfield, and more recently Moto Morini brands. Apart from Benelux, the working area has also been expanded to Germany, Austria, UK and Ireland.
Jan Ykema, director and owner of MotoMondo, recalls the good times:
"In my opinion, MV Agusta is still one of the most beautiful motorcycle brands in the world. Therefore, I am very proud to have represented the brand for almost 25 years. Unfortunately, the brand no longer fits into the existing line of business. MotoMondo has been taken. That's why it was decided in good consultation to return the agency."
Dealers have been informed and ongoing business is being finalized and handed over to the brand's new representative in Benelux, which MV Agusta Italia will announce soon.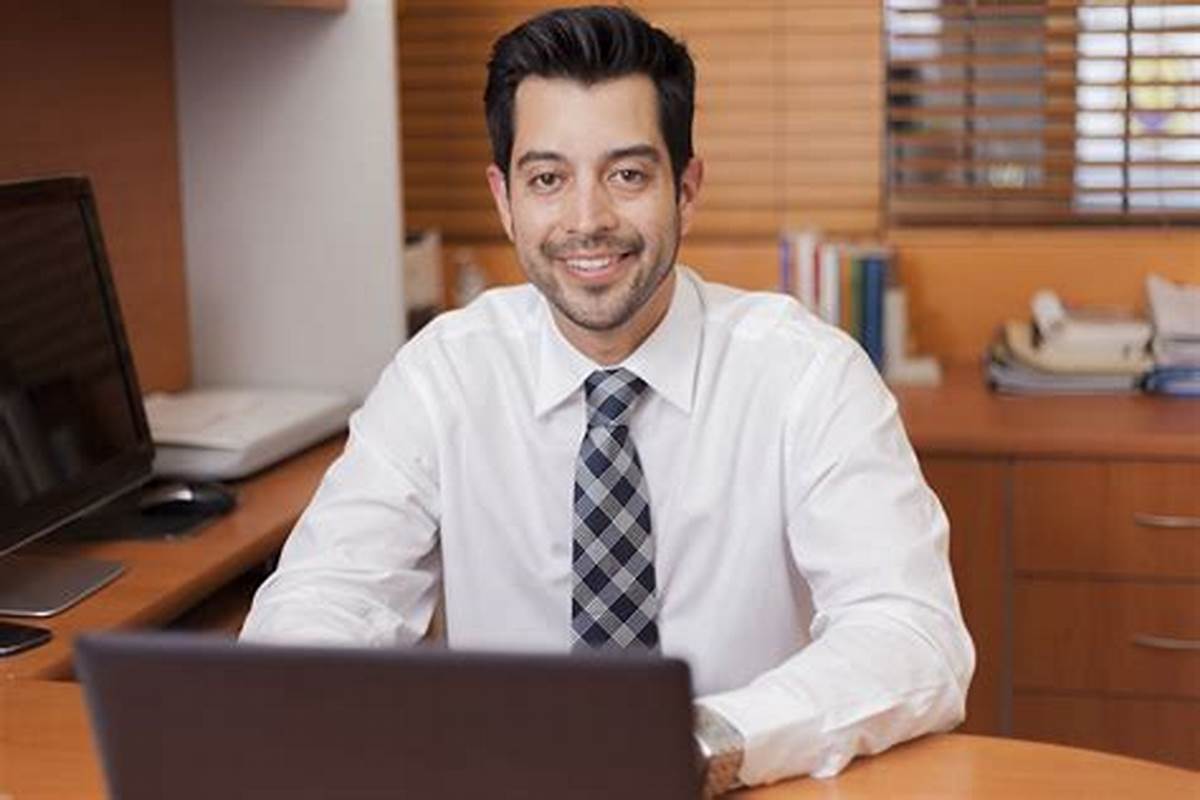 "Certified introvert. Devoted internet fanatic. Subtly charming troublemaker. Thinker."