On 7 May, the UK's Health Safety Administration reported its first confirmed case of Monkeypox, a rare viral infection that spreads through close contact with an infected person, and whose symptoms usually have a mild impact in humans.
According to what was reported in the statement, the patient was from Nigeria, a place where he could be infected with this virus, so alerts were raised to those who shared flights with him to prevent the spread of the disease.
Despite the fact that the UK's National Health Service warns all passengers as a precaution, they firmly remember that it is not easy to catch this virus, unlike others. The area director for Clinical and Emerging Diseases, Colin Brown, stated that "it is important to emphasize that Monkeypox does not spread easily between humans, and in general the risk is very low".
He also recalled that both the UK's Health Security Service and the National Health Service "have robust and well-established procedures for dealing with cases of infection from other countries, to be able to deal with them in the manner necessary and to be able to provide recommendations."
Regarding this first infected patient, the statement explained that he is being treated in the isolation unit of St. Thomas Hospital "under strict preventive procedures."
Some of the main symptoms can be:
Fever

Headache

muscle and back pain

fatigue

shivering

A skin rash that starts on the face and spreads to other parts of the body. This rash goes through different stages until it eventually causes scabs on the body
No new cases of Monkeypox have been reported so far, so alerts have not been raised in other cities in the UK or abroad.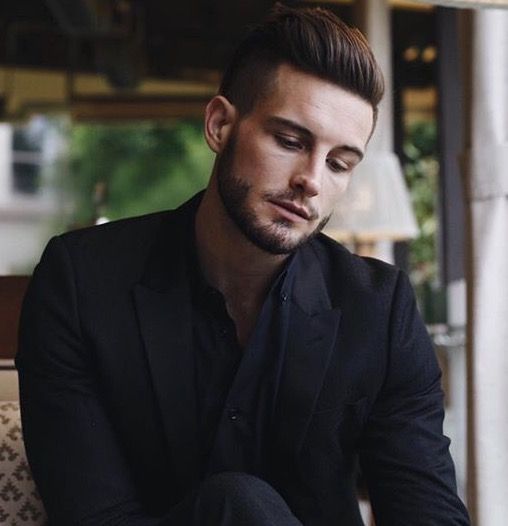 "Internet trailblazer. Troublemaker. Passionate alcohol lover. Beer advocate. Zombie ninja."