Monday, May 30, 2022

13:02
The Health Ministry last Friday confirmed a second case of monkeypox in Argentina, which it is suspected of contracting through contact with someone who arrived in the country from Spain. Faced with this scenario, the entire Argentine health system is on alert and San Juan has alerted public and private health centers to be vigilant.
"In San Juan, based on communication with the Nation, we have given reports to public and private institutions to wait because sometimes one cannot take it into account, but must think and take into account that it can happen in the diagnosis," he began explaining minister Alejandra Venerando in AM1020.
The person in charge of the health portfolio in San Juan asks people who have symptoms that match the disease to go to the doctor immediately. "You have to go to the nearest health center or hospital. You have to say where you think the link is coming from because of Argentina's relationship today with Europe and to be precise with Spain," he said.
What are the symptoms of monkeypox?
The main symptoms of this disease are fever, headache, muscle aches, lymphadenopathy (swollen lymph nodes), fatigue, and rash (extensive reddish skin rash). It often starts on the face and then spreads to other parts of the body. This usually results in self-limited disease.
It is spread through very close contact between an infected person or with ulcers it causes on the skin. The incubation period is usually 6 to 16 days, although it can vary between 5 and 21. Most people recover within up to 3 weeks.
What is monkeypox and in which country is it?
Monkeypox is an orthopox virus that causes disease with symptoms similar to smallpox but less severe, and is an endemic disease in several regions of Africa that annually records cases outside the continent but always with epidemiological links associated with African countries.
Of the 11 African countries where the disease is endemic, three currently make up the majority of confirmed cases: the UK (101), the first country where an unusual case was detected in early May, Spain (104) and Portugal (58). ).
While in Canada recorded 26 confirmed cases and 34 suspects; United States (9), Argentina (2), Australia (2), Israel (1) and United Arab Emirates (1).
The World Health Organization (WHO) confirmed the situation was "unusual" but considered it possible to stop human-to-human transmission of the disease.
He also issued a statement in which he described it as "unacceptable and "unacceptable" stigmatizing people for a disease, regarding "messages that stigmatize certain groups" in the face of an outbreak called monkeypox.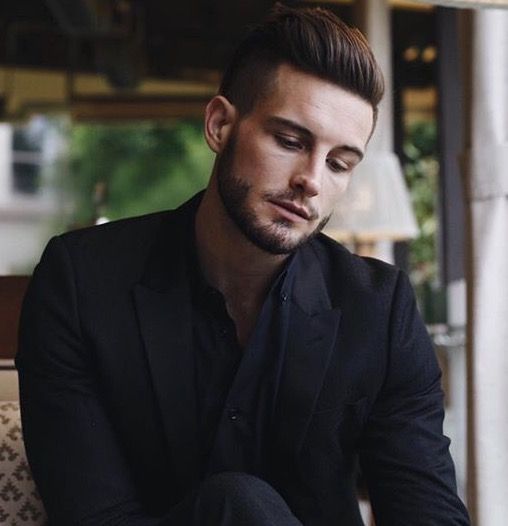 "Internet trailblazer. Troublemaker. Passionate alcohol lover. Beer advocate. Zombie ninja."