FAMILIES can often fall out if two members clash, but for Queen Elizabeth I and Mary Queen of Scots there were far more dire consequences than awkward dinners.The two cousins are undeniably some of the most influential figures in royal history, with their rivalry becoming even more legendary than their accomplishments. Mary Queen of Scots airs tonight on BBC One, with Margot Robbie and Saoirse Ronan bringing life to Queen Elizabeth I and Mary, Queen of Scots hundreds of years after their deaths.The rivalry between the queens lasted decades, with verbal blows being hit from both sides and would only end with Queen Mary's death.
Mary was the only surviving child of her father King James V and his wife Mary of Guise, and as a result, was destined to be queen from her very first breath.
James died when Mary was a few days old and was raised in the belief that she was the only rightful heir to the British throne.
She was consistently moved around Scotland in her first few years of life in efforts to keep her safe due to warring clans in the highlands.
At the age of six she went to France to become the fiancee of the Dauphin and for the following 13 years would become a worshipped figure in France.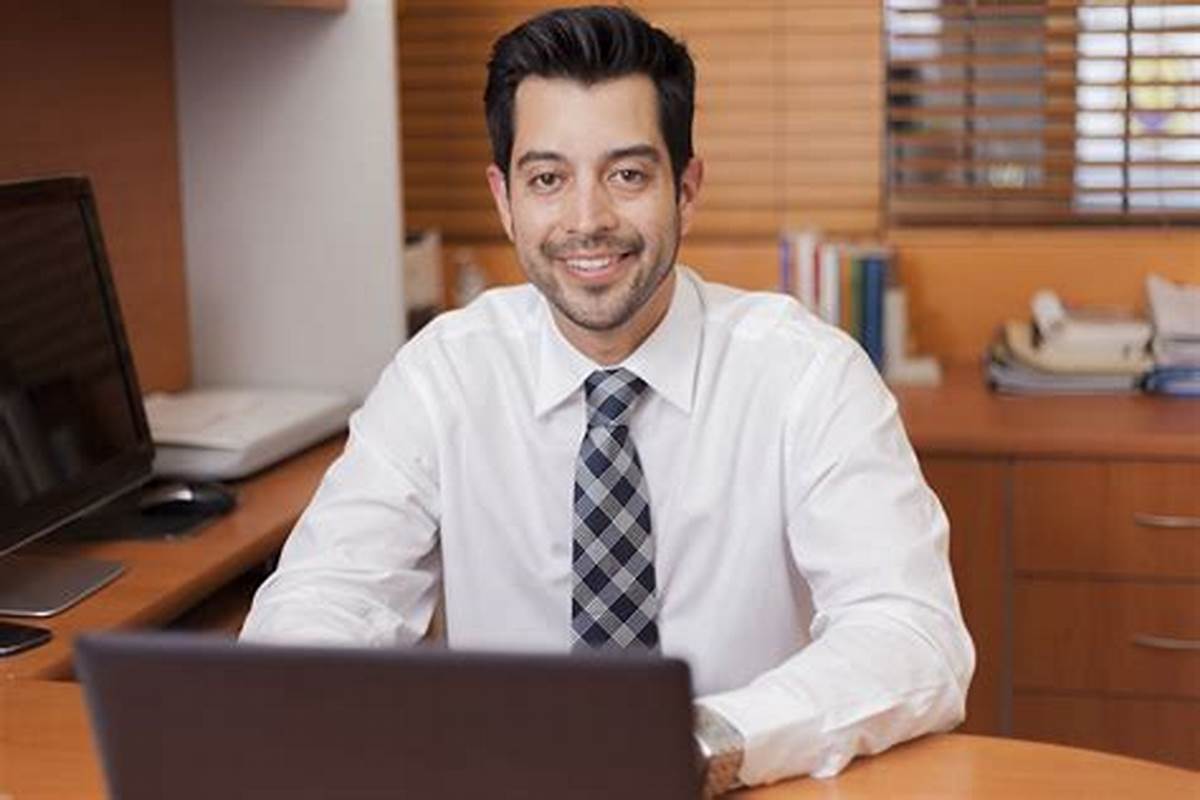 "Certified introvert. Devoted internet fanatic. Subtly charming troublemaker. Thinker."