January has arrived and that means clubs can negotiate with players whose contracts are up. Quite a few lines have been thrown out here and there. The CIES Football Observatory lists the top 10 players with the most transfers for free this summer (in the top 5 leagues).
Real Madrid want Kylian Mbappe and the French forward also wants to swap France for Spain. This would be a huge move by Royal as Mbappe represents by far the most value of all the 'free players' next summer.
The value is of course slightly lower, because the contract is still short term. That does give a good indication. Either Real paid 72 million euros to sign Mbappe now, or wait 6 months and crown himself.
10 Most Valuable Players With Expired Contracts (according to CIES)
1. Kylian Mbappe (PSG) 72 million euros
2. Franck Kessie (AC Milan) 23
3. Paul Pogba (Manchester United) 20
4. Ousmane Dembele (FC Barcelona) 20
5. Andreas Christensen (Chelsea) 17
6. Niklas Sule (Bayern Munich) 14
7. Paulo Dybala (Juventus) 13
8. Antonio Rudiger (Chelsea) 13
9. Lorenzo Insignia (Napoli, going to Toronto) 12
10. Marcelo Brozovic (Inter) 10
Top estimated transfer value for top 5 league players whose contracts expire next June ️ @KMbappe stand out in front #FranckKessieright @paulpogba right @Dembouz Ratings for all players are available for free at @CIES_Football ️ website ️ https://t.co/P0Ohpx4eDz pic.twitter.com/HTqMjjfX3O

— CIES Football Obs (@CIES_Football) January 9, 2022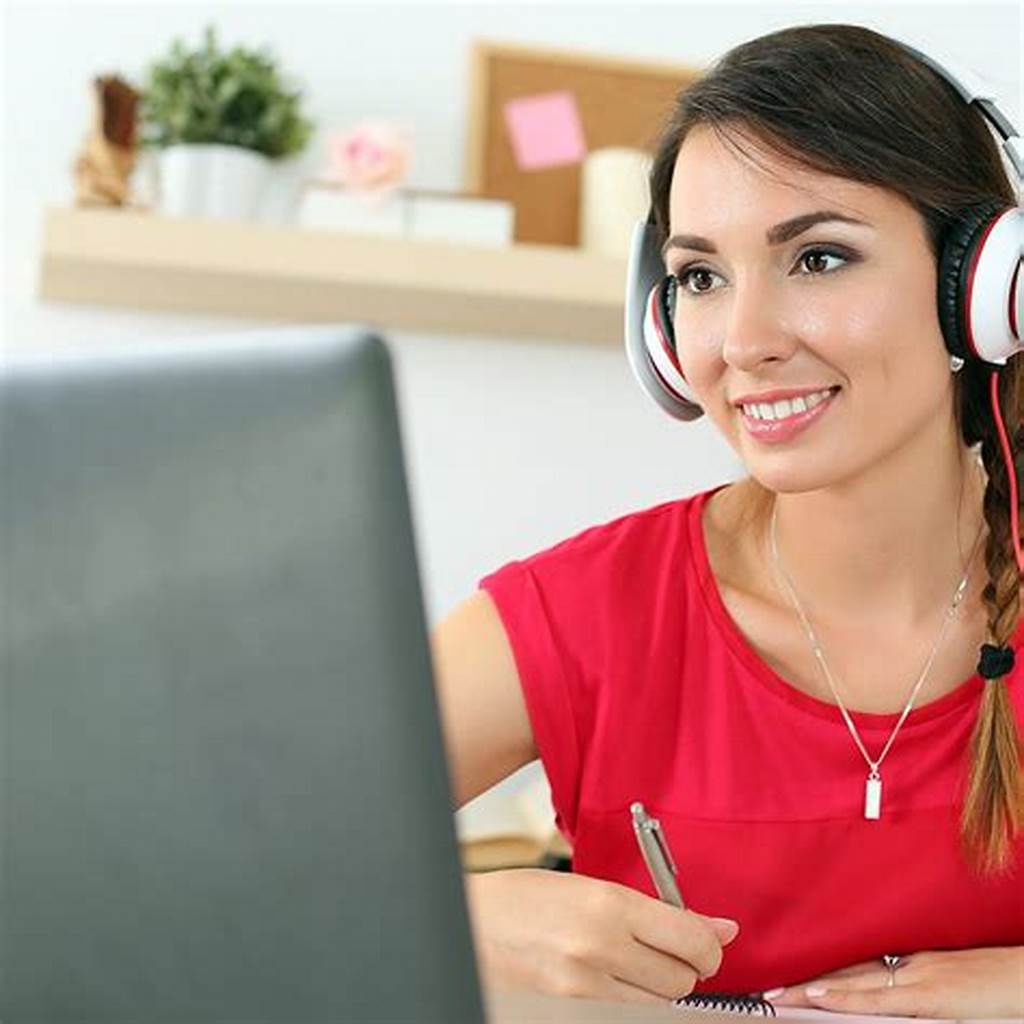 "Typical tv ninja. Pop culture lover. Web expert. Alcohol fan. Wannabe analyst. General bacon aficionado."