Culture

Saturday 21 May luggage collection day in Arnhem
BACKGROUND – FENIX is a museum under construction that will open in Rotterdam in 2024 in a former storage and transshipment warehouse from 1923, located on the river Maas, which is currently being completely restored. With luggage collection day, FENIX invites private individuals to actively participate in building museum collections based on migration and movement of people around the world. This is the first time in the Netherlands a museum has worked this way.
A labyrinth built with suitcases and stories will be given a permanent place in the museum's presentation. Future visitors can get lost in the maze and discover through personal stories what it means to pack your suitcase.
Suitcases from all over the world
Donors have brought 200 suitcases with them in Rotterdam, Amsterdam and Utrecht who have traveled all over the world. These range from luxury suitcases from the early twentieth century to contemporary Samsonites who arrived in the Netherlands recently. Owner travels to and from Finland, South Africa, Indonesia, UK, Sint Maarten and Peru with luggage. In the stories that FENIX records from donors, love, new beginnings, study trips or the political situation in a country are some of the reasons to pack up and leave.
Luggage collection day weekend 21 and 22 May
Anyone who still has a suitcase with a (journey) story to donate can visit the Forum, Groningen and Rozet, Arnhem this Saturday, May 21, and Sunday, May 22, at Amare in The Hague or the TextielMuseum in Tilburg.
---
fenix.nl/koffers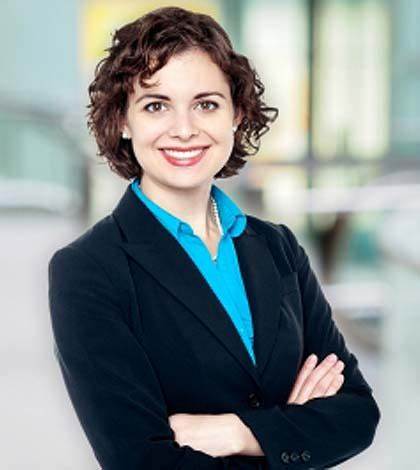 "Hipster-friendly creator. Music guru. Proud student. Bacon buff. Avid web lover. Social media specialist. Gamer."