The UK government has set up a task force to draft rules requiring companies to publish their plans on how they hope to be completely carbon neutral by 2050.
This mainly concerns companies from the financial sector and listed companies. Banks are increasingly under fire from activist and consumer groups for lending to energy companies that use a lot of fossil fuels to produce energy.
The UK Treasury announced the creation of a task force on Monday. The obligation will take effect next year, Reuters news agency wrote.
The initiative was unexpected. Finance Minister Rishi Sunak hinted at the obligation six months ago at the United Nations Climate Change Summit in Glasgow. Temporary targets as well as various measuring instruments will also be regulated in the rules.
A completely climate neutral city
The United Kingdom aims to make the City of London, the main financial center of the British capital, the first financial center in the world to be completely climate neutral.
The task force will be tasked with developing a stringent set of measures that will help companies realize their transition plans responsibly, the ministry said in a statement.
The CEO of insurance company Aviva, Amanda Blanc, is one of the two chairpersons of the Transitional Plans Task Force steering group. He said: 'It's about preventing the most damaging effects of climate change. To this end, all companies should develop ambitious and consistent transition plans for a future with low CO₂ emissions.'
UK Financial Services Secretary John Glen, who like Blanc heads the task force, said it was up to investors to assess whether the company's transition plan was credible and adequate. He stated that the government would issue an energy transition path for the financial sector before the end of this year.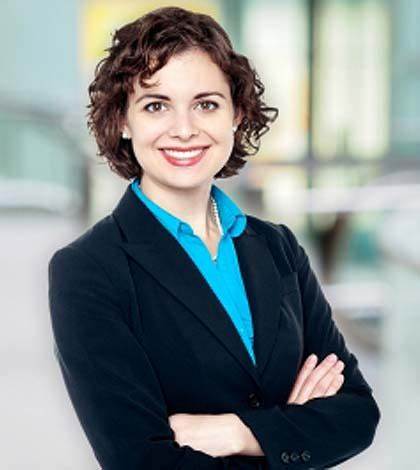 "Hipster-friendly creator. Music guru. Proud student. Bacon buff. Avid web lover. Social media specialist. Gamer."