Brexit has moved more than 7,000 finance jobs from London to the European Union. It's less work than initially feared, but according to accounting and consulting firm EY, the numbers could increase. Due to Brexit, UK banks are no longer automatically licensed to operate in the EU.
Due to the UK's departure from the European Union, 7,400 jobs have been moved to the remaining member states of the bloc, according to EY. That's slightly less than the 7,600 jobs the office expects at the end of 2020. It's also a much lower figure than the 12,500 jobs that financial services firms warned about the 2016 Brexit referendum.
Paris draws most of its workers from London's financial sector. Because of Brexit, 2800 people came to work here. Frankfurt and Dublin are followed by 1800 and 1200 financial workplaces, respectively, located in the British capital.
According to EY, the job shift from the UK to EU countries is not over yet. For example, it is very likely that the EU branches of the London banks will need more staff. The European Central Bank is checking whether offices in Member States are adequately staffed to issue banking licenses recognized within the EU.
The UK and the European Union reached a Brexit deal at the end of 2020, after an 11-month transition period, which contained many deals on mutual trade. No final agreement has yet been made for the financial sector. Brussels and London have yet to reach an agreement in which they pledge to consider each other's oversight of the financial sector on an equal basis. This makes it easier to do business in the EU and the UK at the same time. The European Union has proposed extending a provisional agreement for cross-border financial services, which will last until June.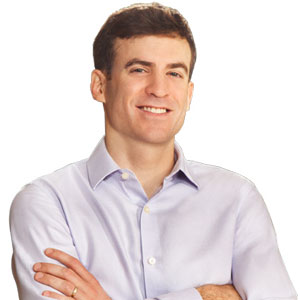 "Incurable alcohol fan. Proud web practitioner. Wannabe gamer. Music buff. Explorer."