The company points to "challenging conditions" in the country. Critics have long pointed out that LinkedIn uses censorship to please authorities in Beijing. According to China's correspondent Roland Smid, the shutdown would mean a temporary suspension of foreign social media in China.
Hot criticism
"And it's a shame," he said, because LinkedIn plays a unique role in this country. Apps like Facebook, Twitter and WhatsApp have been blocked, but Chinese users can still post, comment and view profiles on LinkedIn. So it will end.
According to Smid, the company had no choice: "It's been under heavy criticism lately. LinkedIn will censor profiles of journalists and academics. For example, you can't include in your profile that you've researched human rights abuses in China in the past. LinkedIn will then block your profile for Chinese users from being visible to them here."
That's while the company itself says it supports freedom of expression. LinkedIn has been operating in China for seven years, with the local platform having to comply with local laws, such as censorship. Earlier this year, the Chinese government had urged better 'enforcement' of sensitive information.
China's social media has also been handled more rigorously in recent years. For example, companies like Tencent and Alibaba have been fined and have had to meet more stringent requirements for data collection.
Success for a long time
LinkedIn, which is owned by Microsoft, has long had success in China due to its compliance with local regulations. Vincent Brussee, digital media regulation analyst in China for German think tank Merics, pointed out that the company disabled certain features for Chinese users to comply with the rules. "You can't post videos, create groups, or add attachments in China. Also, some users are made completely invisible."
Another reason for its success, according to Brussee, is that LinkedIn has long continued to fly under the radar of censors, because the platform is not naturally suited to topics that cause social unrest. "This is a career platform."
But LinkedIn concluded that it could no longer live with censorship. Brussee: "Every company sooner or later finds itself in a rift: either you submit to China's rules, or you leave China. That went well for LinkedIn for a long time, but at some point the criticism became too much."
LinkedIn said it was working on a new job platform, mainly for China, with no social media functionality. In this way, companies can continue to operate domestically, without too strict censorship.
western countries blocked
According to Smid, the announcement fits a trend that is making it harder for Chinese people to communicate online with foreign countries: "All other western social media are blocked, so if you want to open Facebook in China, for example, you need special software that allows you to access Facebook. circumvent online blocks, and not everyone has them."
According to Smid, LinkedIn is one of the last online bridges between China and the World. "And the bridge has now been demolished."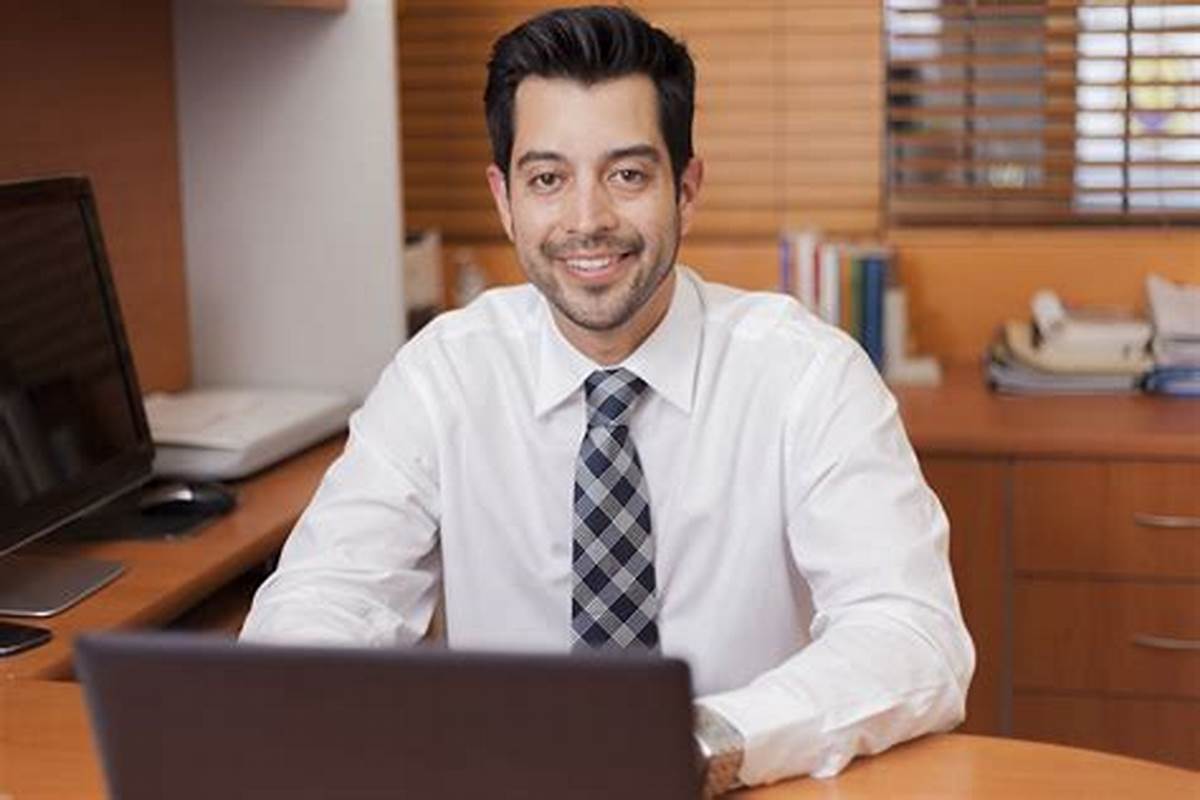 "Certified introvert. Devoted internet fanatic. Subtly charming troublemaker. Thinker."