Volt group chairman Laurens Dassen wants a one-time levy for a major energy company, to fight the current energy crisis. "They are now making big profits because of low energy prices," said party leader Volt on the WNL Op Zondag television program at NPO 1.
The leader of the Volt party was a guest to talk about the waning confidence of citizens in politics. According to 77 percent of the Dutch, the politicians in The Hague are too busy with themselves and too little with the country's major problems, including the housing shortage and energy crisis.
With so-called 'unexpected taxes' for major energy companies, Dassen wants to contribute to the solution to the latter problem. Such taxes have already been implemented in other countries, such as Spain, Italy and the UK, Dassen explained.
Coalition party
By taking money from big energy companies, "we can provide more specific compensation to the people who need it most," Dassen said. "Nowadays it's not only low-income people, but also middle-income people."
Caroline van der Plas, leader of the BoerBurgerBeweging (BBB) ​​party, also supports a one-time 'windfall tax'. "But of course we also have to take the coalition parties this far, and as an opposition you often experience this. After all, as the opposition you depend on the goodwill of the coalition," concluded the BBB party chairman.
ALSO READ: Political Confidence Continues to Drop: Does the Electoral Threshold Offer a Solution?
By: Wessel Wierda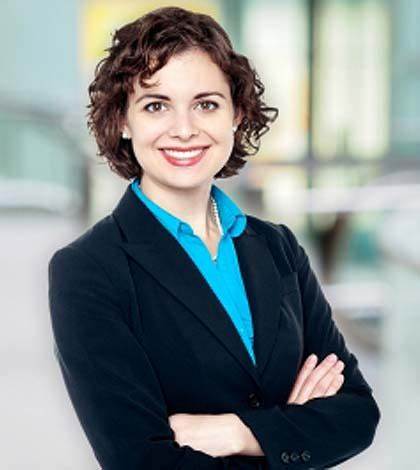 "Hipster-friendly creator. Music guru. Proud student. Bacon buff. Avid web lover. Social media specialist. Gamer."