Jon Benjamin, the British ambassador based in Mexico, is hospitalized in Mexico City after poisoning in the city of Mérida.
Through a Tweet he revealed the state of his health, although he did not report the seriousness, he wrote: "After a wonderful visit to #Mérida and its environs in #Yucatan, unfortunately now I am in hospital #CDMX for a long period of severe hangover suffering from family at a restaurant in Paseo de Montejo. Hope it comes out soon! #HappyWeekend".
The British ambassador's visit to the Yucatan was marked by an unexpected turn of events. Jon Benjamin revealed on Twitter that food didn't suit him on his last day in the state.
The restaurant, it appears, is one located on the Paseo de Montejo, though it has not publicly provided further details to report which one it is. The head of the Ministry of Tourism, Michelle Fridman, responded – also via Twitter – asking for the information needed to take appropriate action.
"Ambassador, I am sorry to read this news, I beg you to tell us what happened so that we can take the necessary action. @YucatanTurismo is and must continue to be a destination of reference for quality and safety, in all aspects, for our visitors. I wish him a speedy recovery."
Following the Tweet, the ambassador announced that he had told them what it was and thanked them for the attention it received.
Among internet users, they wished him a speedy recovery, but they also asked to know which restaurants he went to to avoid him and even thought that it could be an irritation due to his lack of spicy food habits.
During his visit to Jon Benjamin's entity, he visited places such as Izamal, Celestn, Uxmal archaeological zone, among other tourist areas.
Editing: Emilio Gomez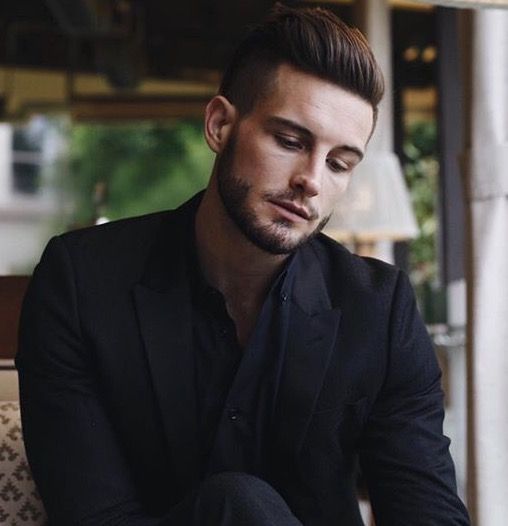 "Internet trailblazer. Troublemaker. Passionate alcohol lover. Beer advocate. Zombie ninja."