As a result, planes and passengers can be stranded. "We can no longer guarantee that flights to and through Russia can return safely," KLM said on Saturday night. The airline only learned of a boycott of deliveries of aircraft parts to Russia on Saturday, while two flights were already en route to Moscow and Saint Petersburg. This flight must be diverted directly to Estonia.
On Saturday evening, after political pressure and outrage on social media, KLM decided to terminate commercial cooperation with Russia's Aeroflot, part of the Skyteam partnership, which also includes Air France and American Delta, which is also a shareholder of Air France KLM. Delta already decided on Friday to stop selling tickets for Aeroflot flights in its booking system. At KLM, the so-called 'codeshare' has now also been removed for new bookings, according to a spokesperson.
Russia's vast airspace is important to KLM because of its routes to Asia. As a result of the decision, airlines had to take a detour through, for example, the Middle East, which took longer hours to travel and more fuel. Other aviation hubs such as Paris, Istanbul or the Middle East benefit from KLM's decision. For Russia, flying over meant a huge flow of money, which is now at a standstill. However, the EU decided not to close the airspace with sanctions, but boycotted the supply of aircraft parts to Russia.
This is not enough for everyone. The Dutch coalition party also wants a flight ban for Russian airlines at Schiphol in connection with the invasion of Ukraine. Russian cargo pilot Airbridgecargo will continue flights at Schiphol until further notice, a spokesman reported on Saturday evening. Freight picked up four times on Saturday. The UK, Czech Republic, Poland and Bulgaria have banned Russian airlines.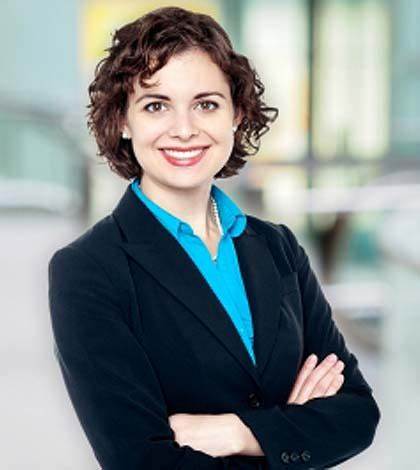 "Hipster-friendly creator. Music guru. Proud student. Bacon buff. Avid web lover. Social media specialist. Gamer."