advertisement
advertisement
King Harald has also given his New Year's speech this year. The undersigned choose another channel, with Erik By's extraordinary visit to Africa. You get enough course year round, if not to start with a stack of them, from someone who "had nothing to say/should have said".
The monarchy has played its part for centuries, and all the forces of good should contribute to Crown Prince Håkon Magnus not having to make the rest of his life a spectacle, where it is a matter of being liked and liked as much as possible, and talking about the flow of time "by mouth" » . The New Year's speech is a manifestation that must now come to an end. Good intentions and well-meaning thoughts are loaded on top of each other, so you get really embarrassed. The last speech I heard was also a pure insult to the spirit of the times, namely, "some like women, and some like men". This year, of course, the ability to empathize is honed. We have to wait for the Prime Minister, who is elected in the name of democracy and who rules the country.
We Norwegians are well-behaved people and take good mines into play. Because of this, most people are reluctant to admit that they really want a monarchy to the north and below. This also applies to some extent for elected representatives, although at the last anonymous poll, 4 out of 10 parliamentary representatives supported Norway being transformed into a republic. Today, two years later, and some of the kingdoms are fading, it is safe to say that half of the Storting will actually overthrow the king. Once this case is put on the agenda and investigated, many will follow. In the end, the Constitution's requirement of a 2/3 majority would not matter. Even the powerful forces in the royal Conservative party have taken the magazine out of their mouths, in favor of the republic.
The overly good support of the Norwegians would naturally dwindle over time, as the oldest guards thinned out. But there is no time to lose, we also have a crown prince to save. Put this issue on the agenda. By the way, Gad knew what he was thinking in his calm mind. Perhaps the Crown Prince was on time, and wanted his country so badly, that he "chosen" a republic.
In this letter, nothing will go into the members or all the strange and unhelpful things that happen in the royal family. Also the economy, to oranges, buildings, etc., hundreds of millions of which we don't know much about, because the royal house is strictly excluded from the Public Access to Information Act. But we know that only the UK has a bigger budget for its royal home, Sweden and Denmark less than half that of Norway.
Any position based on inheritance rights is an anachronism in a democratic society. Monarchy is a relic of authoritarian rule and must now end. With a more progressive political majority, it is time to stake the issue, and investigate what a Norwegian republic looks like, how a president should be elected and what powers he should have. Examples are many. You don't need to go any further than Finland, in many areas of the Nordic region's most successful countries.
Everything is not magic, one follows the usual procedure for constitutional amendments, proposals are put forward in one term of parliament and processed in the next. Constitutional amendments may be made on condition that they are approved by the next referendum. The case then matures over the course of several years so that the nation and most of the Norwegian people will see the need, give their support and breathe a sigh of relief.
So Norway, start. Many countries will follow suit.
King Harald:- We have to admit that we as a society haven't done enough to fight the dark forces
Sign up to subscribe
or
support us in other ways
if you want Resett to stick around as a counterweight to the established and state-supported media in Norway.

VIPS 124526
bank account 1503.94.12826
SMS "Reset(200, – once again) 2474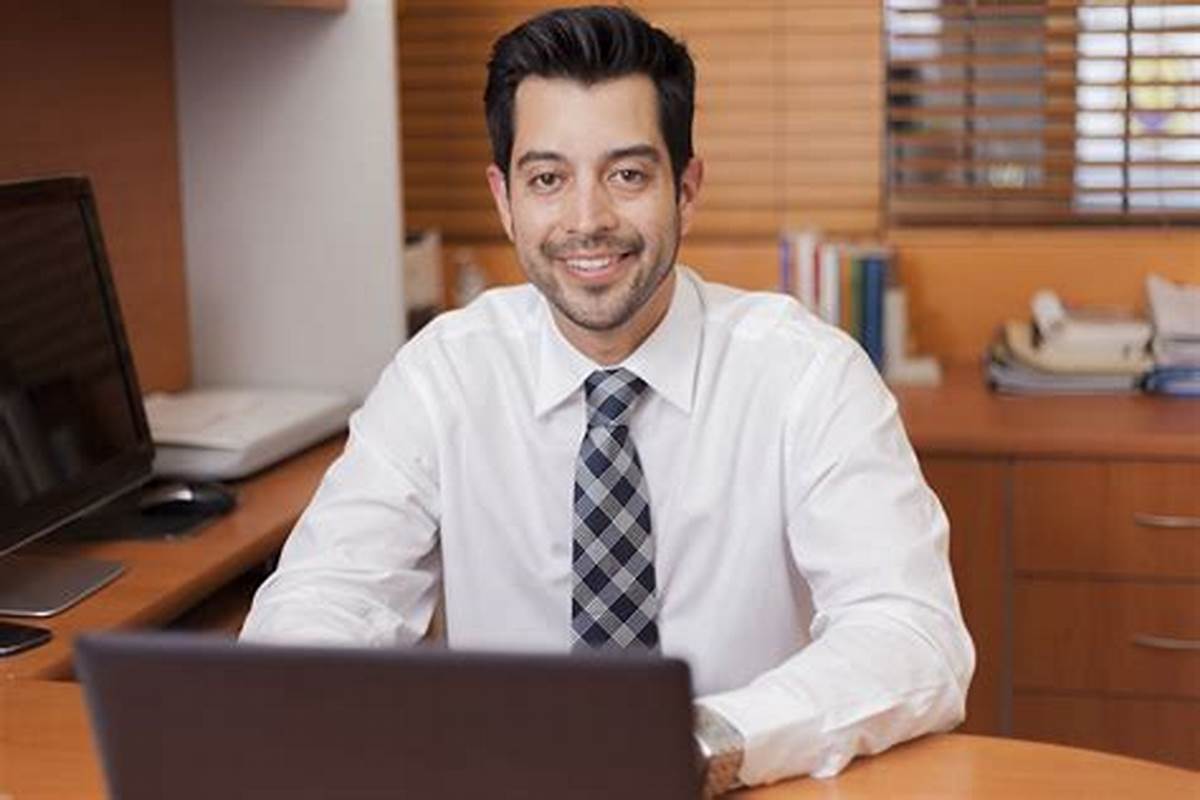 "Certified introvert. Devoted internet fanatic. Subtly charming troublemaker. Thinker."