British police want the investigation of British civil servant Sue Gray into an alleged illegal party at the residence of Prime Minister Boris Johnson to be limited. London police have asked to report as little as possible about the encounter which is also being investigated by the police. The request could lead to a delay in publication of the report, which was originally expected to be submitted on Friday, British media reported.
Security and BBC news reported that there was a surprise within Gray's team about a (late) request from the police. The Corps said it would be "easier to carry out its duties impartially" if Gray granted the request. If it was up to the police, publication should not be delayed.
Insiders confirm for Sky News that Gray complied with the police request. That meant, according to the news channel, that he now had to decide whether he wanted to release a partial version of his report. The alternative is for him to wait for the police investigation to finish.
The whole of England had been waiting for Gray's report for weeks. That could lead to Johnson's departure: the opposition and parts of Johnson's own conservative party already think he should resign, while many lawmakers await the outcome of the investigation.
British politics have long been under the influence of parties in and around the official residences and offices of heads of government. Necessary drinks are served and government employees may have violated coronavirus rules, while the entire country is on lockdown. Police are investigating eight such encounters.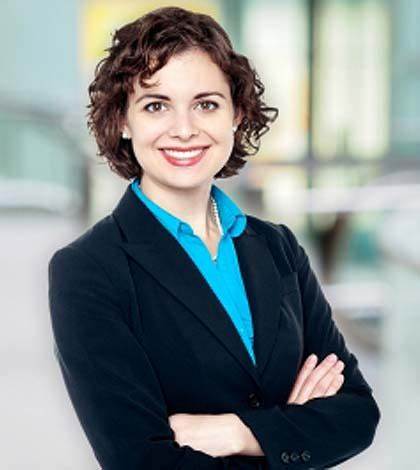 "Hipster-friendly creator. Music guru. Proud student. Bacon buff. Avid web lover. Social media specialist. Gamer."