– I have a different point of view, said peace prize winner Maria Ressa in an interview in 2019.
On the same day that courageous and fearless Filipino journalist Maria Ressa received the award and the Nobel Peace Prize at Oslo City Hall, another oft-mentioned Nobel candidate received a decisive and heavy message on Friday morning.
Julian Assange, who is often chosen as the current Peace Prize candidate, received a heavy message Friday morning that he could be extradited to the United States. The decision was made by the UK's court of appeals.
Read also: Peace Prize winners will receive the Peace Prize on Friday afternoon
Read also: NJ: – Scandal to extradite Assange
The reason is, the United States has requested that Assange be extradited from Britain. The United States has indicted Assange on a number of charges, including espionage, after WikiLeaks in 2010 discovered more than 500,000 classified documents about the war in Afghanistan.
Cemetery journalists Dmitry Muratov and Maria Ressa, who are Russian and Filipino respectively, will receive the honorable Nobel Peace Prize in a ceremony at Oslo City Hall at 13:00 on Friday afternoon.
– This is not journalism
In 2019, Ressa herself was confronted with her opinion of the arrest of Julian Assange.
– What do you think about Julian Assange's arrest? Is it good or bad for journalism? requested Time Magazine posted at the time.
– I have a different point of view because I think the extensive dumping of WikiLeaks is not really journalism, replied Ressa.
"A journalist screens, decides and knows when something is of value to national security, and holds the information until it can be verified that it is not true, and ensures that the people who could be harmed if the information is published are protected," Ressa said.
– This is yet another proof of how more technology has changed the rules of the game, and that we are caught in the middle. Everyone is still trying to apply the rules of the past to define new situations. One of the things we have to do with technology, and social media in particular, is capture what we stand for and create new rules. It's another time, Ressa said at the time.
Read also: Jonas Gahr Støre nominated Maria Ressa: – Touches
Read also: Maria Ressa and Dmitry Muratov receive the Nobel Peace Prize for 2021
Assange's decision
* A British appeals court has ruled that WikiLeaks founder Julian Assange should be extradited to the United States. But the case has not yet been settled in a British court.
* As such, the court has overridden the ruling from January when a lower court said no to extradition. The reason is that there is a danger that Assange will take his own life if he is transferred to an American prison and tried there.
* But the United States appealed the decision, and on Friday two other British judges ruled that the United States' request should be met.
* However, the ruling does not mean that the case has been settled in a British court. The case will now be re-examined in a lower court. Whoever loses here can appeal to the UK's highest court.
* The United States has issued a comprehensive indictment against Assange after WikiLeaks in 2010 published 500,000 classified documents that drew strong criticism in the US wars in Iraq and Afghanistan.
* The case has become an important symbolic issue for freedom of expression activists, and some argue that Assange should receive the Nobel Peace Prize.
* In the US, Assange faces up to 175 years in prison if he is found guilty of 18 charges brought against him, including hacking and violating US espionage laws.
Nominated Assange: – A throwback
Rune Ottosen is professor emeritus in the Department of Journalism and Media Studies at Oslomet. Ottesen, who nominated Assange for this year's Peace Prize, was very disappointed by the news from the UK.
– I think this is a setback for press freedom and freedom of expression. Assange is most deeply accused of exposing and publishing documented war crimes via WikiLeaks in 2010. Basically, this will be a cooling effect for anyone who wants to reveal secrets that threaten the interests of power, Ottesen told Nettavisen.
– If Assange can be extradited from the UK and sentenced to 175 years in prison in the US for violating the American Espionage Act (Epionage Act), then the future is not too bright for journalists, Ottesen said.
Read also: Norway's editor-in-chief unsure whether the press deserves the peace prize
Ottesen believes Muratov and Ressa are worthy winners of this year's Nobel Peace Prize, but points out that Assange could also fall under the Nobel Committee's justification for awarding this year's Peace Prize.
– That should be Assange's third prize, he said.
– It is surprising that if he received the Peace Prize this year, it would be the support he needed in such a difficult situation. At that time, the Nobel Committee had sent a signal to the world that fearless journalists were supported and protected. It would be great if he received the Peace Prize today, Ottesen said.
Read also: – CIA chief Trump considers assassinating Julian Assange
– Gives a sweet-sour taste in the mouth
The leader of Rød Ungdom, Alberte T. Bekkhus, described the High Court's decision as sad news and at the same time encouraged more Norwegian politicians to come forward.
– It's almost a test: What is most important to you, to maintain good relations with the United States or to clearly support openness, free speech and Free Assange? Bekkhus said in a statement to Nettavisen.
– The news that a British court was open to extradite Assange on the same day the peace prize was awarded, left a sour-sweet taste in the mouth. On the one hand, clever politicians praise some journalists and freedom of expression activists, but at the same time, freedom of expression activists challenge our allies to make a different voice. Assange must be free! said Bekchus.
Bekkhus said Assange's work with WikiLeaks cannot be underestimated.
– He has contributed to important information being revealed, and exposed human rights abuses and war crimes, said the RU leader.
First Peace Prize for journalists
This is the first time the Nobel Committee has voted to award journalists with the Peace Prize for their efforts on freedom of expression and the press.
"It is the Nobel Committee's belief that freedom of expression and information contributes to an enlightened public. These rights are essential prerequisites for democracy and protection against war and conflict," reads the committee's justification for awarding the Peace Prize to Muratov and Ressa.
"Without freedom of expression and the press, work for the brotherhood of the people, disarmament and a more organized world will hardly succeed in our time. Therefore, this year's Peace Prize has a solid foundation in the provisions of Alfred Nobel's will," the reasoning reads.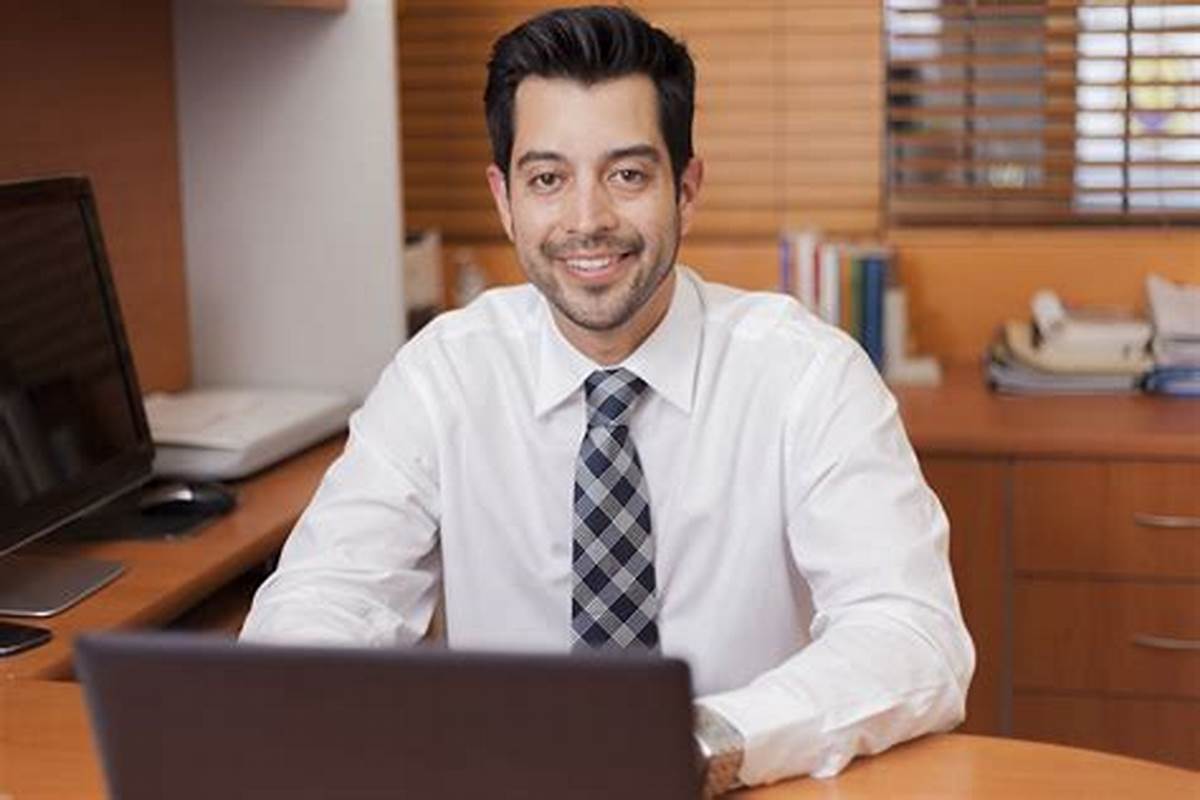 "Certified introvert. Devoted internet fanatic. Subtly charming troublemaker. Thinker."