JOZ takes over Fullwood Milking from Pindustry shareholders. That will let JOZ know. Fullwood, a supplier of milking systems and robotic milking machines, is already under restructuring under the leadership of former director Roel Nizet. The company has been on sale for a while.
Fullwood's headquarters and production sites are located in the UK. The company has a dealer network in 80 countries. According to JOZ, the Fullwood product range complements its own product range. Arend Kuperus, CEO of JOZ: "Both JOZ and Fullwood are organizations with decades of history in the agricultural sector. By combining the power of innovation and automation, we are ready for the future."
Roel Nizet, director of Fullwood from 2016 to 2018, returned with the main task of restructuring and finalizing the sale of the company. Nizet: "With this move, Fullwood and its employees are entering a new, permanent phase under the auspices of JOZ."
To strengthen its growth ambitions, JOZ partnered with Rabo Investments in 2019. In the spring of that year, Rabo Investments joined as the majority shareholder. With growth, and now the acquisition of Fullwood, JOZ is backed by shareholders.
Fullwood offices will continue to be located in the United Kingdom, the Netherlands and Belgium. The organization will continue its current service and the dealer network will also remain. All employees join. Both unions and employees have been notified of the takeover. Packo Cooling, which is part of the Fullwood Packo Group, will continue to operate the existing network under Pindustry shareholders.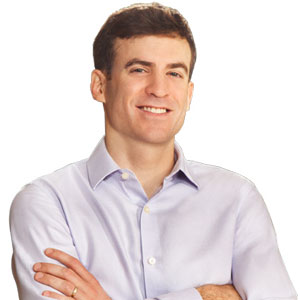 "Incurable alcohol fan. Proud web practitioner. Wannabe gamer. Music buff. Explorer."